Fuel
Fuel your boat in Key West
When it comes to REC-90 non-ethanol gas and diesel fuel, Stock Island Marina Village offers the most competitive prices in all of the Florida Keys. Equipped with large-capacity, high-speed pumps, our fuel dock is conveniently located on the T-Head of the North Pier.
We monitor: VHF CH. 10 & 16. During Office Hours, please hail us and we will assist you at the fuel dock.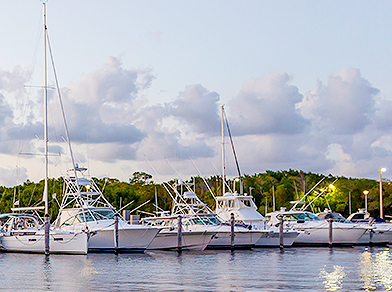 Fuel Discounts &
Large Volume Inquiries
For quantities over 100 gallons, Stock Island Marina Village offers volume discounts of up to 6%. Fill out the form below, and we'll be in touch to give you a quote as soon as possible.