Back to Overview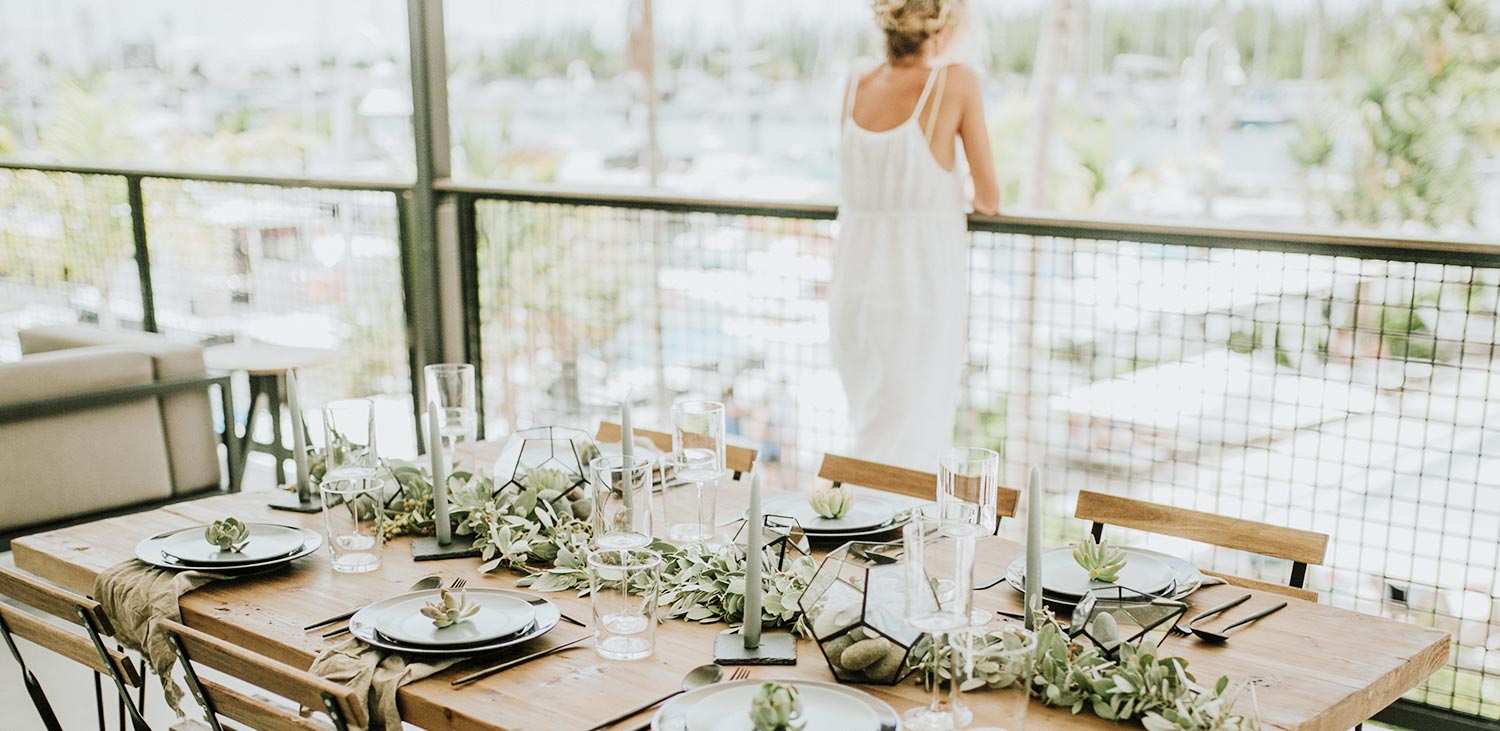 Forever Begins here
Request a Wedding Proposal
Tell Us About Yourself
Exclusive Offer for Engaged Couples
A truly original setting for Key West weddings, The Perry Hotel offers unforgettably unique venues, delectable onsite catering, personalized entertainment options, and more. Plus, you'll receive a complimentary one-night room upgrade when you schedule a tour with one of our bridal specialists.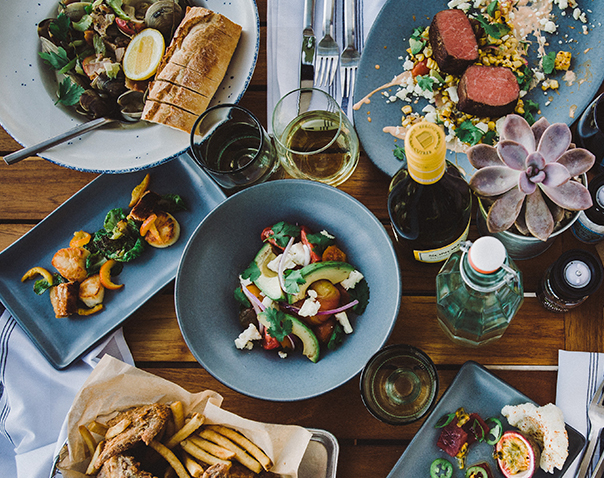 Dream Day
Essentials
Personal hotel contact
Personalized property tour
Onsite catering & menu packages
20,000 sq. ft. of award-winning event space
Free onsite parking
Preferred vendor information/contacts
Made-to-order hotel contracts & payment plans
WOW! Book your wedding today with The Perry!
My fiancé and I flew down from Savannah, GA and all we could say was WOW. The Perry is chill, gorgeous, attentive, comfortable, close to everything, extremely easy to work with. They catered to our every suggestion and made suggestions where we needed them. The restaurant is where we held our reception for 50 people and it was absolutely perfect and our guests RAVED about the service and the food. Every guest we had was blown away and they all say they have a favorite destination to come back to over and over. It is totally worth getting The Grand Suite. We had several gatherings there and on the amazing balcony. Again, thank you guys so much for wowing us and our guests beyond what we expected for our wedding celebration.
Awesome, Trendy, Relaxing, Perfection...
My husband and I, along with our family, stayed at The Perry hotel following our wedding for 3 days celebrating our marriage and spending time with he family. We wanted to something close enough to Duval street in Key West, but far enough away that we were not part of the craziness of Duval street. My husband and I did quite a bit of research and stumbled upon The Perry Hotel and knew right away it was exactly what we were looking for. We connected with Carolyn Butiste who helped us set up our rooms and group rates. She was incredibly helpful and patient. The day we arrived we walked in the hotel (LOVED the décor) and were greeted with a champagne toast! The entire stay the staff was so friendly and kept the hotel absolutely spotless. Both Matt's Kitchen and the Salty Oyster (bar) had AMAZING food and once one happy hour ended, the other started (#GENIUS)! The pool area was so nice and relaxing and we truly enjoyed our time at the hotel.
Frequently Asked Questions?
What is your wedding package price range?
Pricing ranges form $145-$185/pp and includes: butler passed apps during cocktail hour, your own specialty cocktail, plated, buffet dinner service 4 hour premium open bar, and more!
What are site fees?
A fee necessary to secure a venue exclusively for your function.
How many rooms do I need in my room block in order to receive a group discount?
A minimum of 10 rooms is required.
How far are you located from the airport?
We are located 2.1 miles from Key West International Airport.
What is the average price per person for dinner reception?
The average price per person ranges between $75-$125 per person++.
Request a Wedding Proposal
Tell Us About Yourself