Back to Overview
The Great Lakes Coffee
Roasting Co.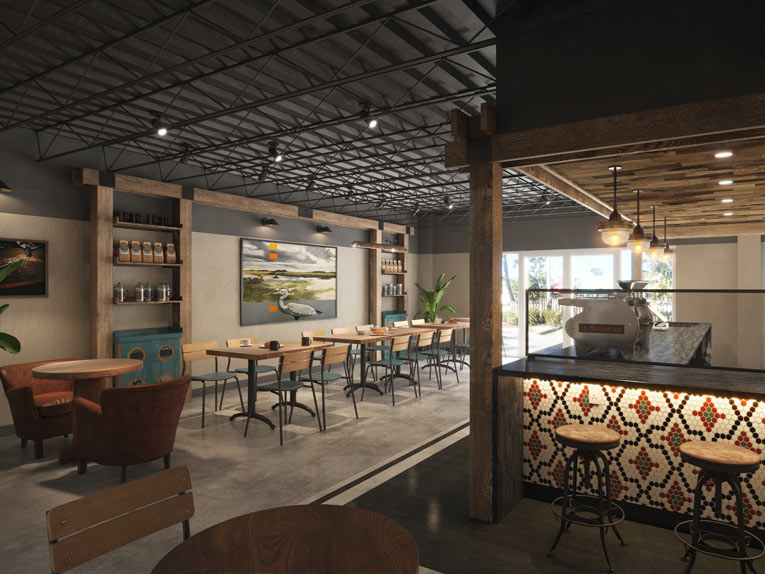 A Boutique Coffee Experience Joins our Marina Village
Sourcing only the finest and most responsibly grown coffee, The Great Lakes Coffee Roasting Company joins our world-class destination, adding to an already long list of amenities our guests can enjoy without ever having to leave our 40+ acres. The cafe offers unobstructed views of our marina with indoor and outdoor seating and walk-up service of its farmer-direct coffees, island-inspired smoothies, and fresh baked goods from local favorite, Goldman's Bagel Deli.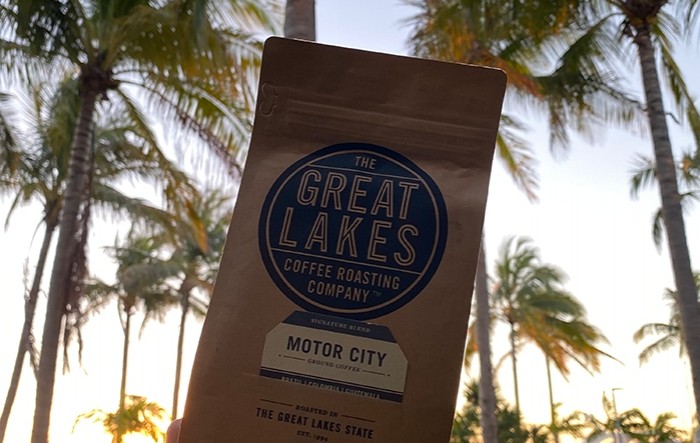 The Brew's Backstory
How'd a small, independent Midwest micro roaster wind up in Key West? We're glad you asked! With a leap of faith, a passion for coffee, and the wisdom and guidance of an Italian father, a Detroit family turned their coffee-roasting dreams into reality more than 25 years ago. Since then, every perfectly brewed cup has told a story of dedicated farmers and expert roasters united in their commitment to ethical sourcing, exceptional quality, and the value of community. We're pleased to welcome Great Lakes Coffee to Key West and proud to be the location of the company's first cafe outside of Michigan.