Eat & Drink
Celebrate The Craftof Cooking
In a place where fresh seafood is abundant, The Perry Hotel still stands out. Choose from two onsite restaurants where American coastal comfort cuisine enlivens your plate with the freshest produce, the highest-quality meats, and the best local seafood.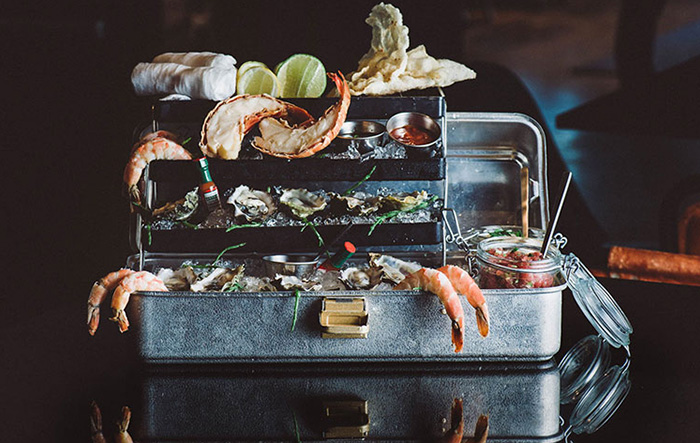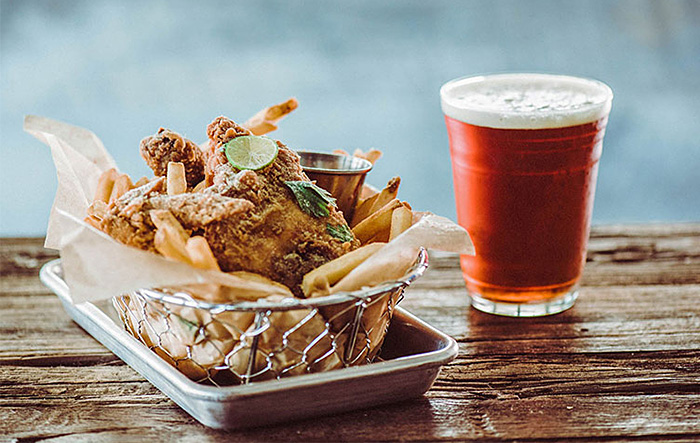 Matt's Stock Island Kitchen & Bar
Hours

Breakfast
Daily | 8am–11am
Lunch
Daily | 11am–2pm
Bar
Daily | 8am-10pm
Happy Hour
Nightly | 6pm–8pm
Dinner
Nightly | 6pm–10pm
A lot of love and care goes into every dish at Matt's Stock Island Kitchen & Bar, founded on one simple principle: what grows together, goes together.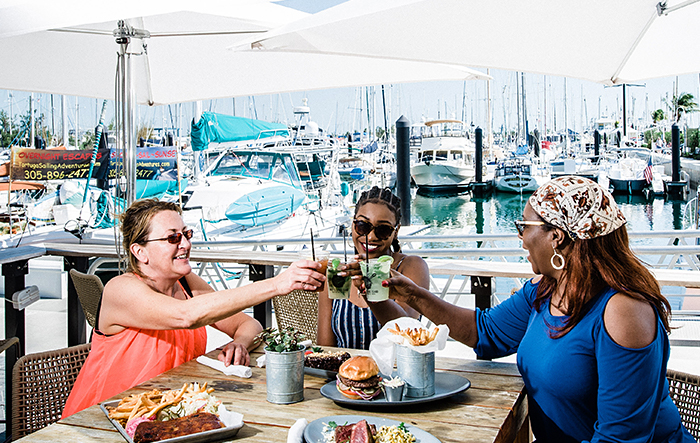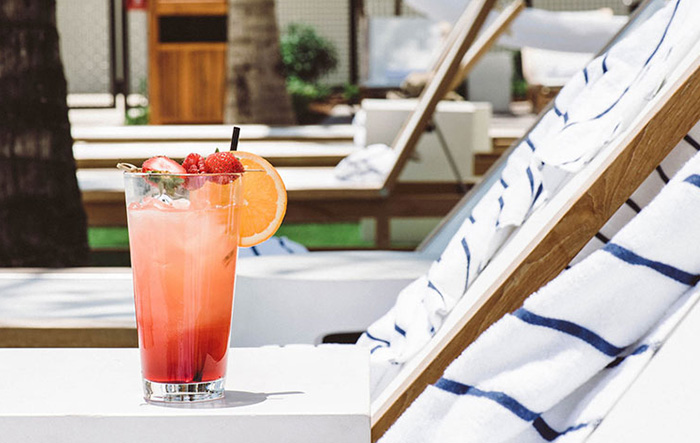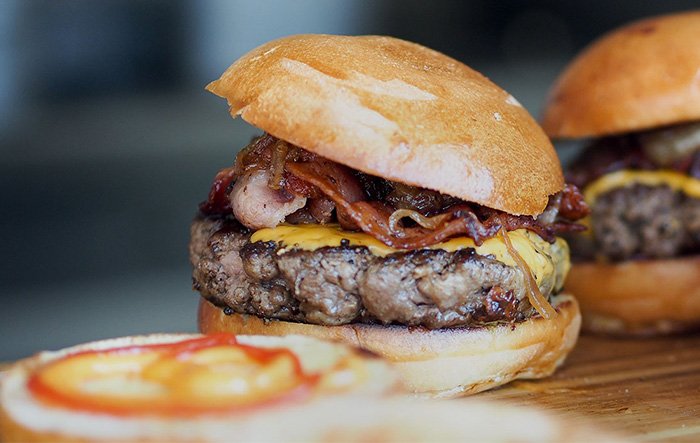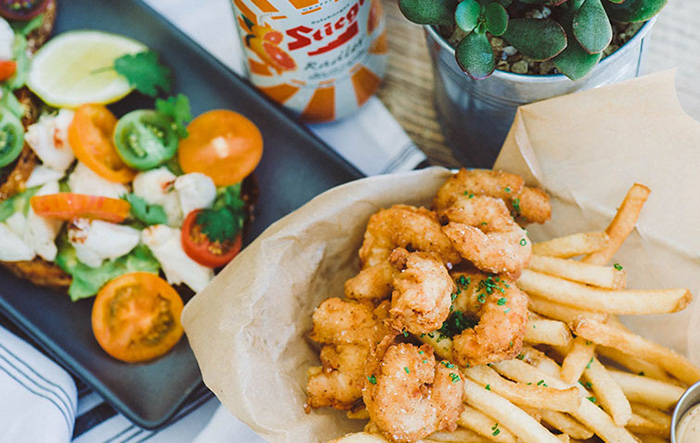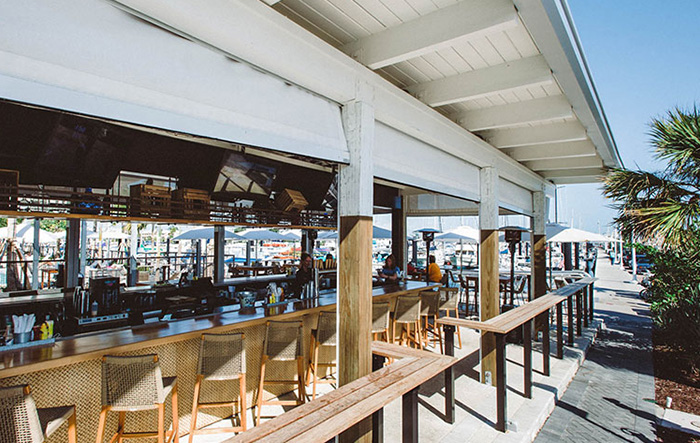 Salty Oyster Dockside Bar & Grill
Hours
Open Daily
11am–7pm
All Day Menu
Daily | 12pm-7pm
Happy Hour
Daily | 4pm-6pm
Come as you are and grab a seat at Salty Oyster, our relaxing outdoor restaurant and bar, just a key lime's throw away from your boat and the marina.
Learn More