Perry Excursions
Craft Your Perfect
Key West Getaway
Set in a marina that's not just a place to dock your boat but a living, breathing community, in a neighborhood that's rich in both character and adventure, The Perry Hotel understands the importance of new experiences. That's why our concierge services are here to help you discover the very best of Key West.
Email our concierge to craft your perfect stay: info@perryexcursions.com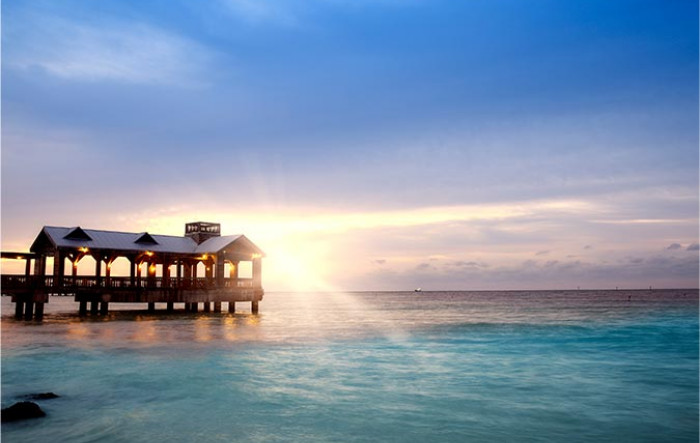 KEY WEST
Situated just a short drive—or shuttle ride—away from The Perry Hotel, the island city of Key West offers a variety of one-of-a-kind activities to experience and sights to see, from incredible nightlife and restaurants to breathtaking artwork and sunsets.
Read More
Contact Concierge