Media
Read All About It Perry in the News
Whether we're winning awards for our unique architectural design or leading top-ten lists with our poolside restaurant, The Perry Hotel is always making headlines. See us in the news, read our press releases, and make media requests here.
Contact Information
7001 Shrimp Road
Key West, FL 33040
Phone: (305) 296-1717
Fax: (305) 293-7676
Media Inquiries – Perry@DiamondPR.com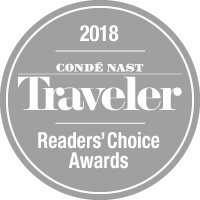 Media Inquiry Form
A Team member of the press team will contact you within 24 hours.
Media Inquiry