Back to Overview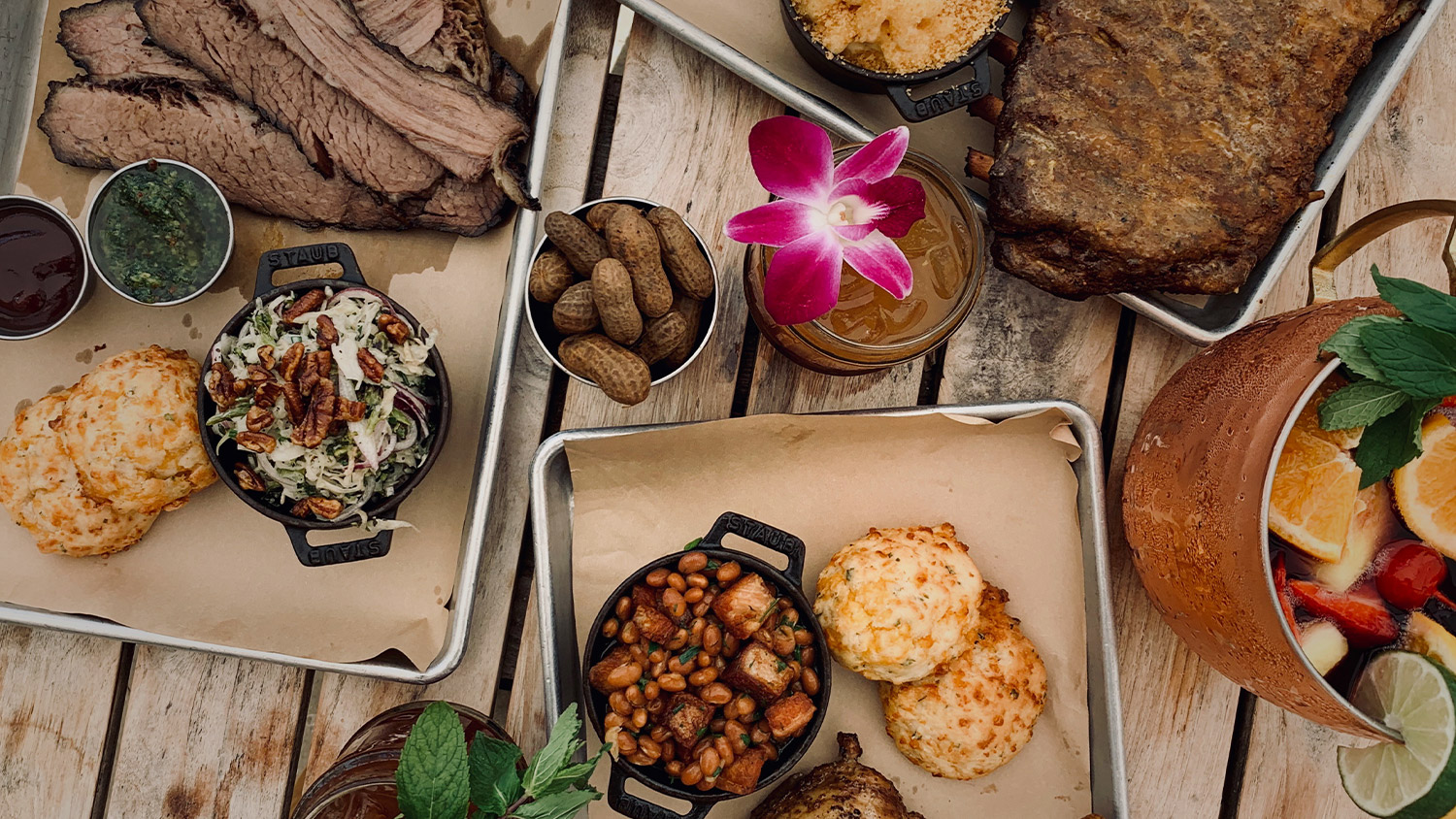 The Barrel House
The Barrel House
OPENING EARLY NOVEMBER.
Located poolside at The Perry, The Barrel House is Key West's new go-to spot for all of your barbeque and brew needs. Our award-winning chefs have designed an authentic smokehouse menu, complemented by a unique selection of specialty cocktails and craft beer—perfect for enjoying on the waterfront. Whether you're picking up a to-go meal, indulging in a date night, or even taking your dinner and drinks poolside, The Barrel House is sure to impress.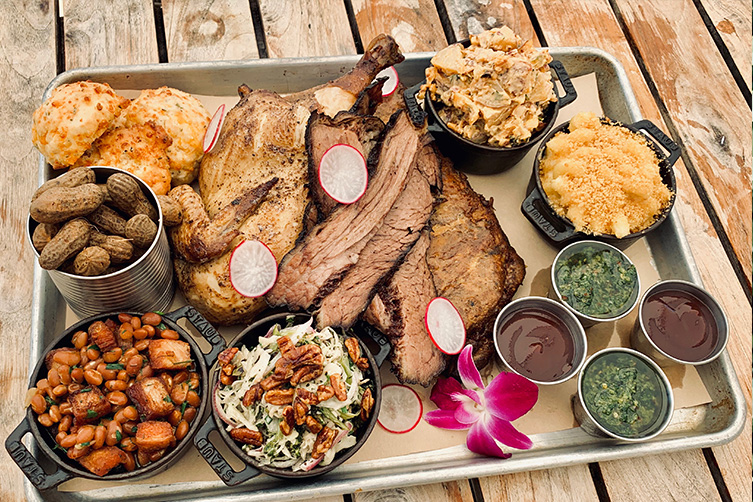 Events
YOGA & MIMOSAS ON THE LAWN
SATURDAY, DECEMBER 7 | 8–8:50AM
Join us for Yoga & Mimosas on our first official event on our new event lawn! Led by Rebecca Schwab-Talpas of Salute to the Sol, find your zen waterfront with a cool island breeze. Price is $20 per person and includes a complimentary mimosa at our new VIP Terrace at The Barrel House!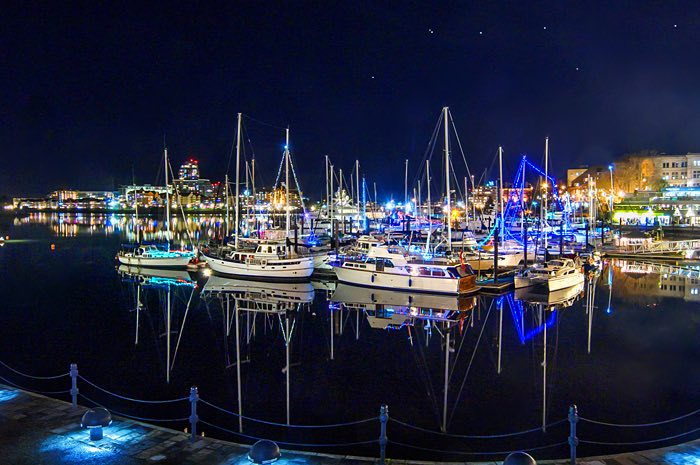 Events
STOCK ISLAND LIGHTED BOAT PARADE
Friday, December 13th | 7PM
Kick off the holiday season and the start of the I Love Stock Island Festival at the Stock Island Marina with a procession of lighted vessels in all sizes – kayaks, dinghies, fishing boats, sailing ships, private yachts and more! Get merry with plenty of free parking, food from Matt's Stock Island, Salty Oyster, The Barrel House, food trucks and more, along with easy viewing of the parade of watercrafts. Free, family-friendly and open to the public!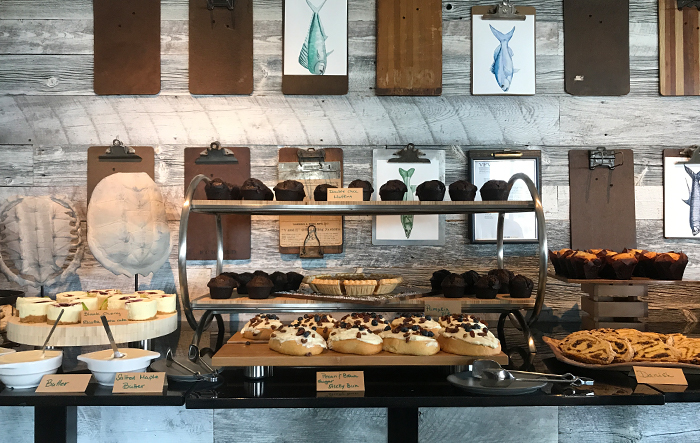 Events
I LOVE STOCK ISLAND BRUNCH & POOL PARTY
December 15th | Brunch from 10:30am–2pm
After a weekend of fun at the I Love Stock Island Festival (Dec. 13-15, 2019), spend your Sunday in true Stock Island style at our special Brunch Pool Party. Indulge in three separate buffets, unlimited small plates, endless mimosas, and more. Then spend your afternoon poolside at our new waterfront pool at the Barrel House! Reserve your table for brunch today.
Adults | $55
Children | $20