Back to Overview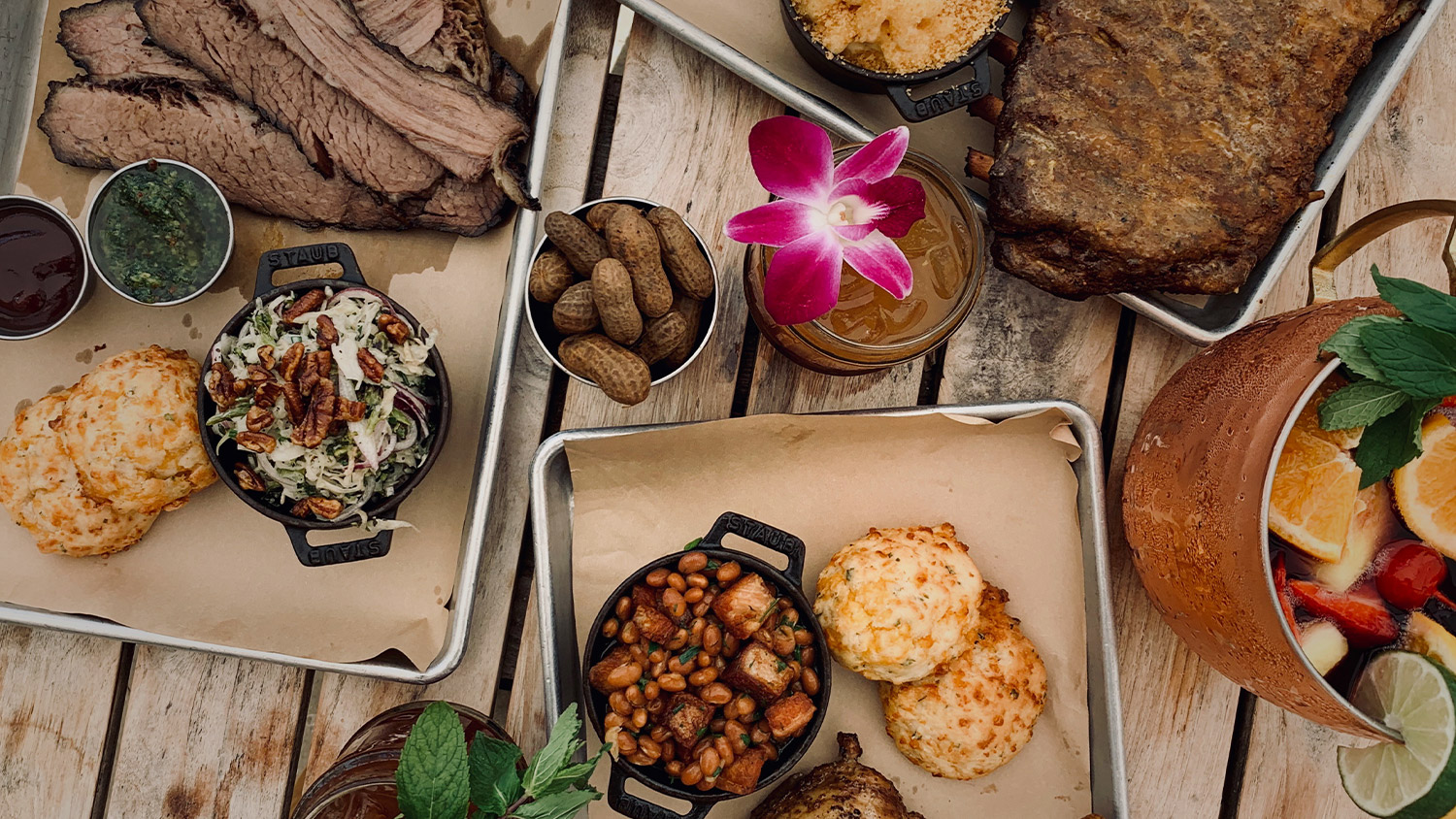 The Barrel House
The Barrel House
NOW OPEN!
Located poolside at The Perry, The Barrel House is Key West's new go-to spot for all of your barbeque and brew needs. Our award-winning chefs have designed an authentic smokehouse menu, complemented by a unique selection of specialty cocktails and craft beer—perfect for enjoying on the waterfront. Whether you're picking up a to-go meal, indulging in a date night, or even taking your dinner and drinks poolside, The Barrel House is sure to impress.
Phone: (786) 862-6644
Key West's newest & best BBQ to go. Coming Soon.