Back to Overview
Matt's Stock Island
Matt's Stock Island Kitchen & Bar
At Matt's Stock Island Kitchen & Bar, the ingredients speak for themselves. It's American Coastal Comfort Food—simple, comforting, and delicious in a way you'd never expect. Whether you bring in your own fresh catch for us to prepare or come in to order just a few dishes, you'll want to try everything on the menu. Plus, our gift cards make the perfect present for your favorite foodie.
Phone: (305) 294-3939
Reserve a table
Hours Of
Operation
Music Schedule
| | |
| --- | --- |
| Fri & Sat | 6pm - 8pm |
| Including: | Tim Hollohan |
| | Drew Gunning |
| | Kari Daley |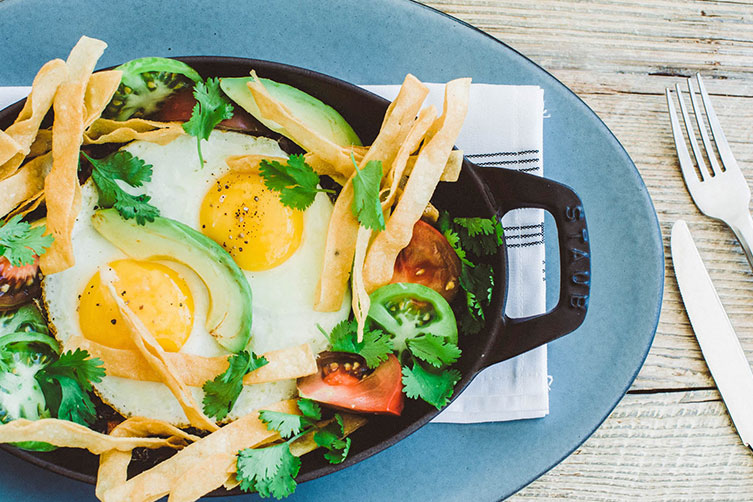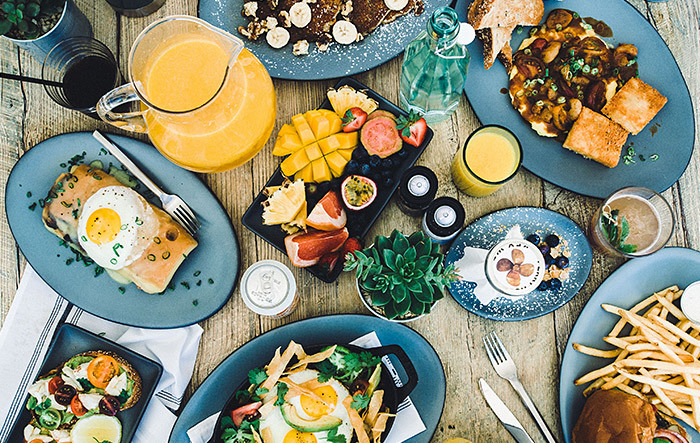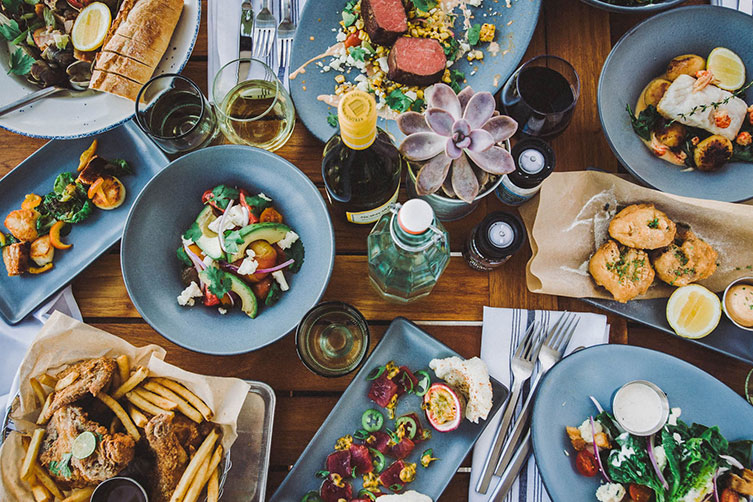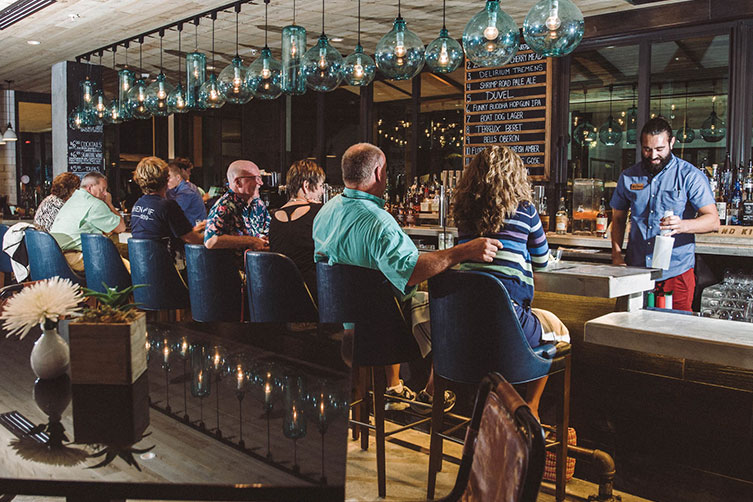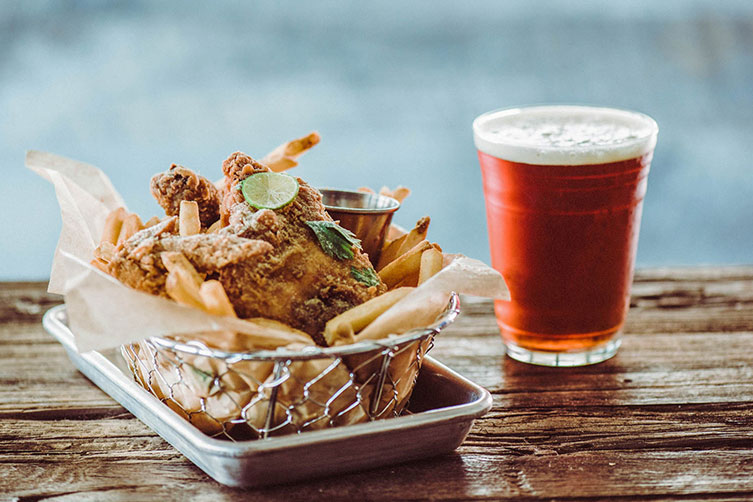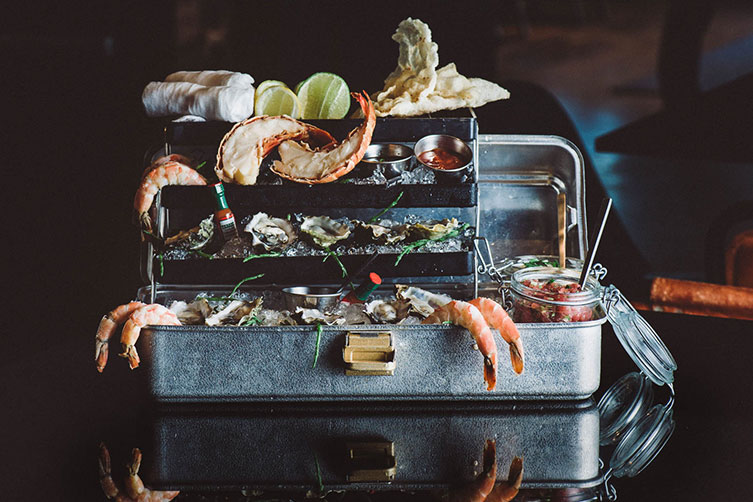 Yelp Reviews
You Will Not Be Disappointed
This is easily my favorite restaurant in the Keys. Service is on point, food is excellent, and probably enjoyed this place more than we should of. Whenever I come into town, this is now on the top of the list. You will not be disappointed.
Amazing Restaurant & Bar
This Kitchen & Bar located in the Perry Hotel is truly a hidden gem! My fiancé and I were lucky enough to be visiting Key West, and Matt's Stock Island Kitchen and Bar served as not only an amazing place to grab dinner but also served as a terrific bar.
All-Together Great Experience
The quality of the food here took us by surprise. It's a little off the beaten path near, but not in, Key West. It's our first visit to KW. There are dozens of restaurants, but this one stood out for its more creative menu. Good call. Everything was absolutely delicious.
Definitely Recommend
Our visit to Matt's was awesome. Our table overlooking the marina was spectacular. Suffice to say, the food was inventive, beautifully prepared and very delicious. Definitely recommend this spot when you are in Key West/Stock Island.
Meet The Chef
Chef Kalen Fortuna
An avid fisherman and water enthusiast, our Executive Chef Kalen Fortuna grew up on a small island off the coast of Charleston. He developed a passion for southern coastal cuisine as a child, learning how to fish and prepare all types of seafood. Read More +
Meet The Chef
Chef Kalen Fortuna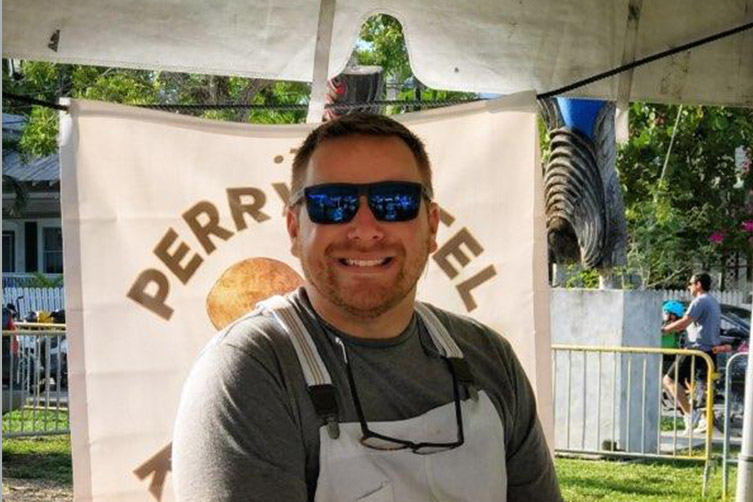 Since then, he has amassed some impressive experience under the tutelage of critically acclaimed chefs at Relais & Chateaux Properties and while training under chefs Robert Carter and Graham Daily at Charleston's renowned Peninsula Grill. Chef Fortuna also held positions at Crave Kitchen, Heirloom Eats, and Huck's Lowcountry Table, most recently joining us from the Florida Keys' Little Palm Island Resort & Spa.
Groups & Events
Impress your guests with our one-of-a-kind event space, tasty Key West catering options, and truly exceptional service at Matt's Stock Island Kitchen & Bar. If you have a vision, we'll make it happen.
Request a Quote