Local Events
Mark Your Calendar
From fishing strolls and harbor walks to bustling parties and live music, The Perry Hotel offers eclectic opportunities for mingling, celebrating, and simply enjoying life. Get out there and explore the many events happening right here.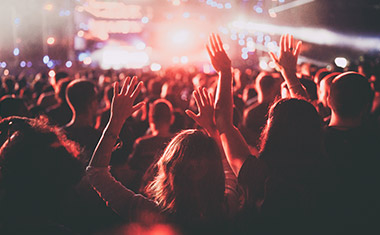 Mile 0 Fest Key West
Saturday, May 01, 2021
12:00AM - 12:00AM
Conch Republic
No matter the season, there's always an assortment of exciting festivities going on in the Conch Republic. Check out our current Key West events and start planning your getaway today.