Black Friday Savings
:
:
:
Save 20% + waived resort fee

Art & Music
A Creative Refuge For Artists & Musicians
Key West offers endless inspiration in the form of a spectacular natural environment, crystal clear waters, and sunny picture-perfect skies. Nearly everywhere you go, you'll find inspired pieces by local artists, from the art colony on the outskirts of the marina to Stock Island's beloved Coast Project, there are plenty of creative spaces to discover.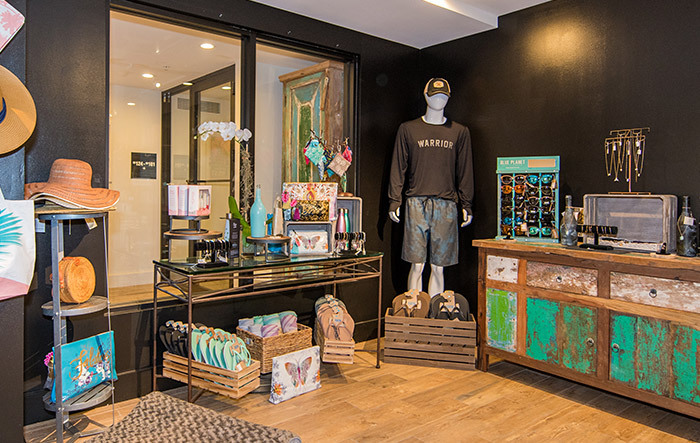 Shop The Green Pineapple
Recognized across the world as the traditional expression for "welcome," the pineapple symbolizes warmth, friendship, and hospitality. Dedicated to protecting our environment and preserving the wellbeing of ourselves and each other, The Green Pineapple is an eco-conscious brand committed to beauty, wellness, and style. Whether you need a hat and some suncare before you hit the beach or you're looking for a new piece of standout jewelry, you're sure to find it here.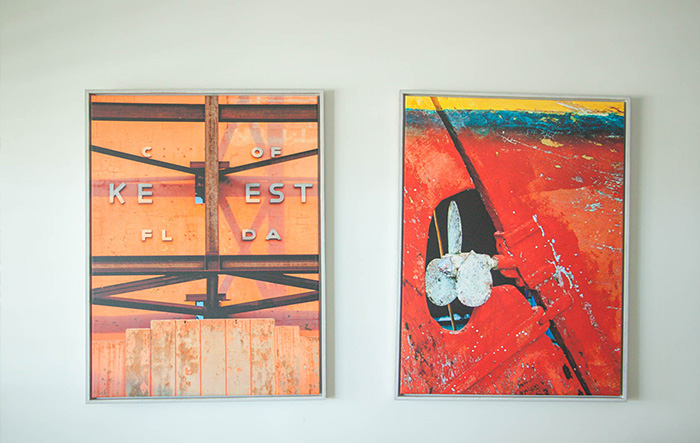 Onsite Artists
Our talented onsite artists included Leo Gullick, Alan Kennish, Daniel Siefert, and Christie Fifer. Alan Kennish and Leo Gullick produced the artwork that you'll find in your rooms.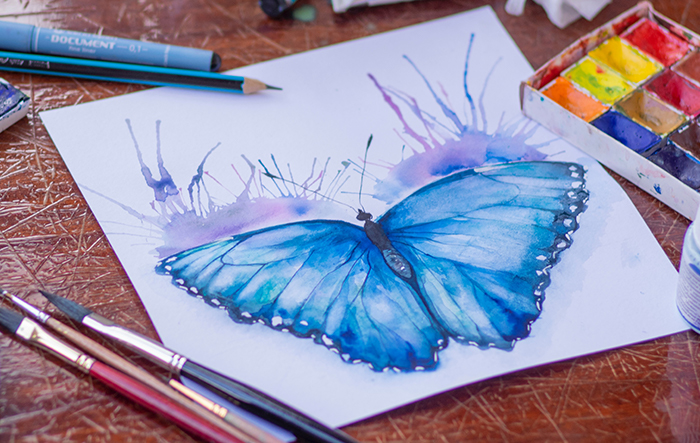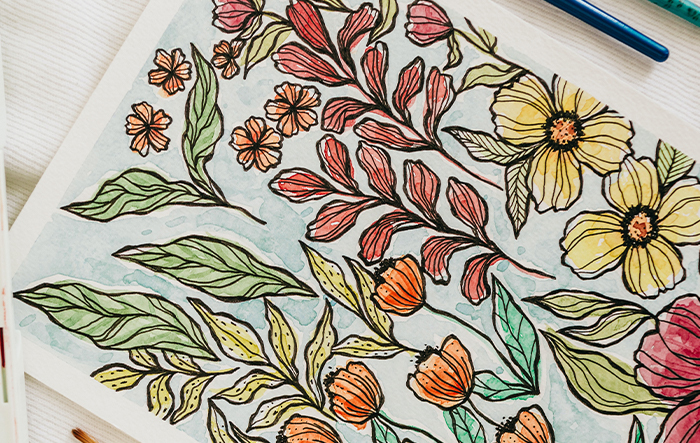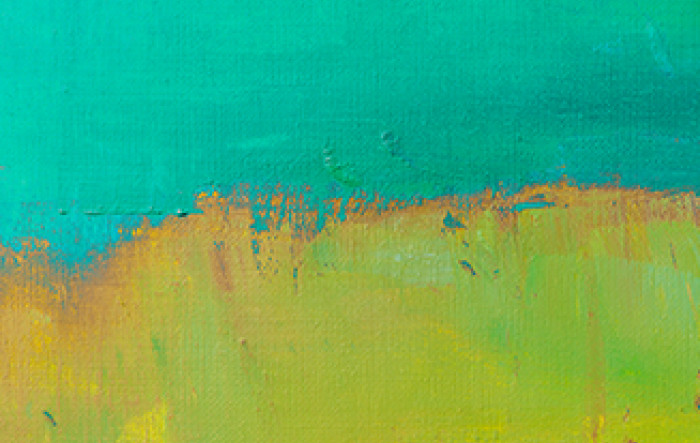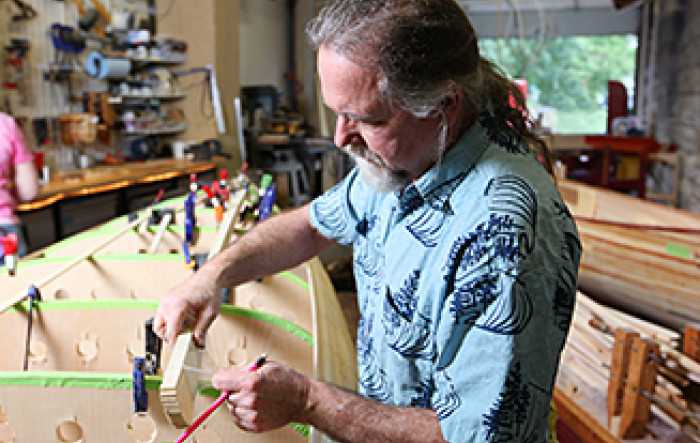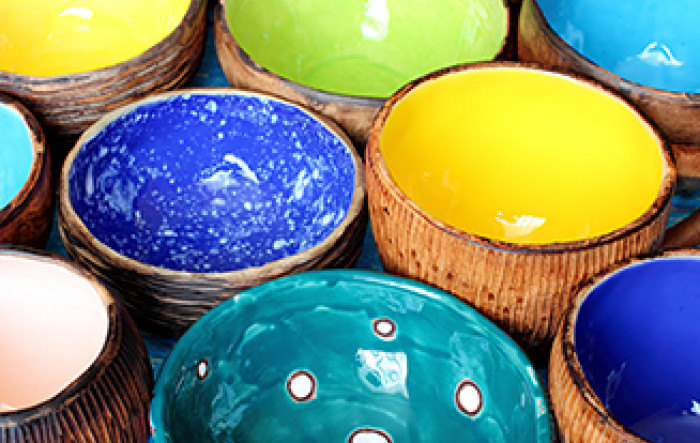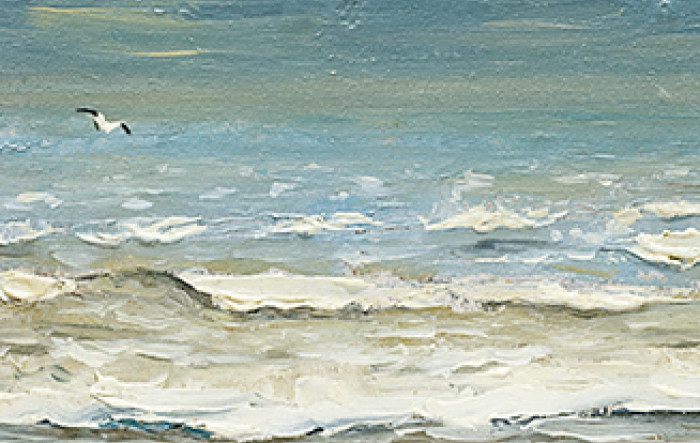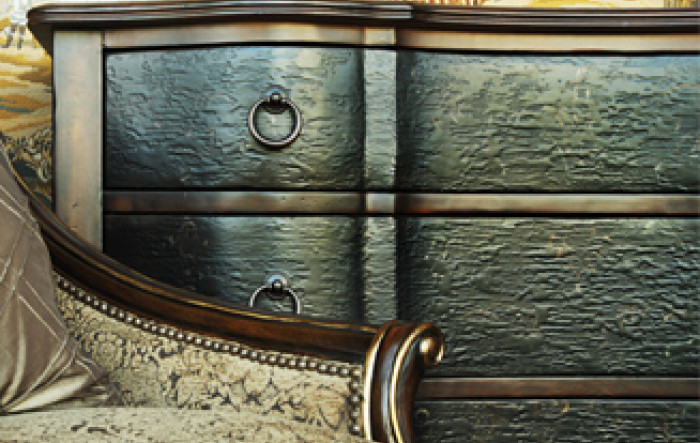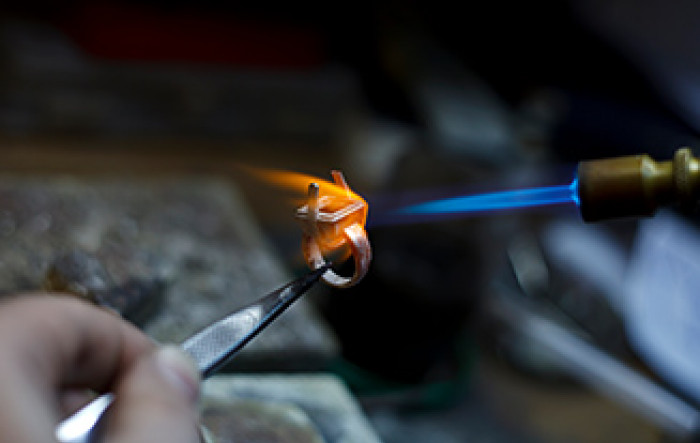 Places to Go
Art Shack Food Carts & Art Gallery
Art Shack is a charming artist community and studio space featuring food trucks, craft stalls, and kitschy souvenirs.
Collections Key West
(305) 923-4778
KeyWestWoodworks.com
Just down the street from Hogfish, this Stock Island gallery features original art and rare artifacts from local artists.
5700 Studios
Check out the eclectic 5700 Studios for oil paintings, abstract wood sculptures, collage art, stained glass pieces, artisan soap, and more.
Wooden Boat Builders Wood and Metal Art
(305) 900-8905
WoodenBoatBuilder.com
Discover the art of boat building, browse the diverse work of many skilled artisans, and even catch some live craft demonstrations.
Shopwright Artisan
This fine arts co-op led by artisan Thomas Avery features everything from handcrafted bowls and furniture to swordfish bill paintings.
Yodanis Studios
Enjoy custom airbrush work and fine art by Bruce Yodanis as this Stock Island studio. You won't believe his airbrush pieces aren't photographs.
Washed Up Key West
(305) 509-1856
WashedUpKeyWest.com

This family-owned gallery features reclaimed wood and upcycled furniture, as well as work by fine acrylic artists, photographers, jewelry artists, and more.
Top Attractions & Activities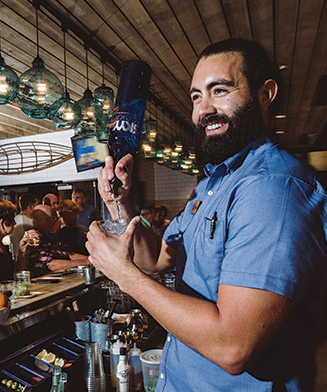 Hotel Events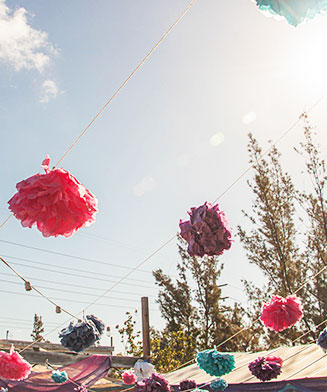 Local Events
Contact Concierge