Black Friday Savings
:
:
:
Save 20% + waived resort fee
Explore Stock Island
Upgrade your Island Ride
Within Stock Island beats the heart of a creative, diverse community, where you'll find shrimp boats and yachts alongside art studios and restaurants. Rent a Key West Arcimoto, scooter, or bicycle with our onsite concierge and enjoy an exhilarating, open-air ride as you explore everything Stock Island and Key West have to offer.
Fun Facts | Did you know?
Stock Island is named after the livestock that inhabited the island long ago. 
The annual I Love Stock Island Festival celebrates the history of the island.
Stock Island was once the starting point for a ferry that connected Key West and Cuba.
Arcimoto Key West
The newest and most exciting way to explore Stock Island has arrived. Arcimoto's all-electric FUVs (Fun Utility Vehicles) are available for rent with hourly package rates starting at $35 per hour, with a four hour minimum. Drivers 21 and older can enjoy the quiet exhilaration of these fun-sized three-wheelers with up to one passenger at their side. Are you ready to roll?
Starting rate   |   $35/hr
*Must be rented before 11am for half-day pricing
Travel in Style
Looking to be on your own schedule rather than our hourly complimentary shuttle? Our onsite scooter rentals are a great way to feel the wind in your hair as you explore and experience the island.
24-hour rental   |   $55
Half-day rental   |   $45*
Weekly rental   |   $179
RESERVE YOUR SCOOTER
Email: info@perryexcursions.com
Call: (305) 21-PERRY
Let's Ride
Here on Stock Island, cycling is the preferred mode of transportation. Get around like the locals do on one of The Perry Hotel's very own bikes, available on property.
SEE CONCIERGE
Call: (305) 21-PERRY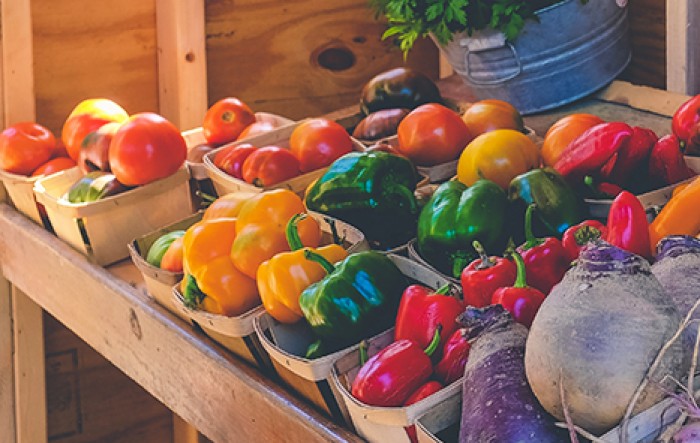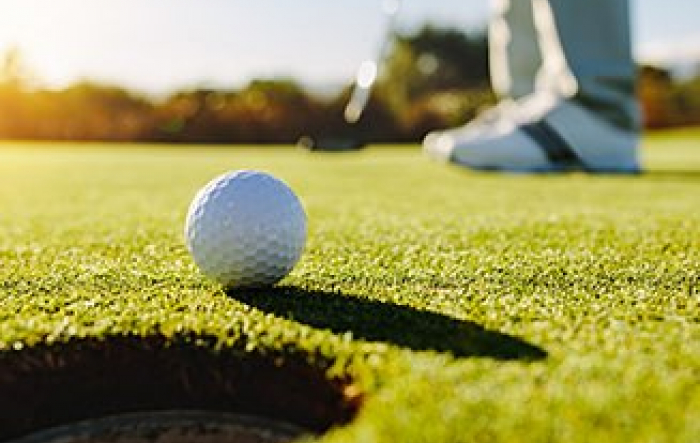 Top Attractions & Activities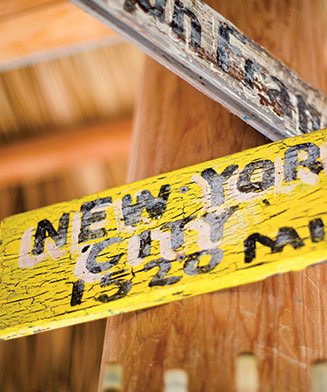 Art & Music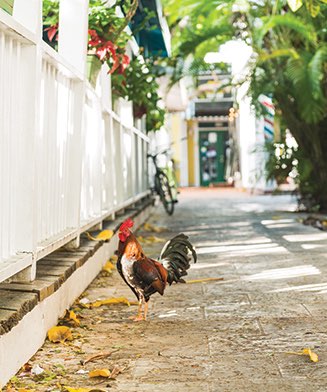 History & Culture
Local Events
Contact Concierge