Black Friday Savings
:
:
:
Save 20% + waived resort fee
Water Activities
Get Your Feet Wet
It's amazing what a little change of perspective can do. Step outside and discover nature's treasures up close: the clear blue sea, sweet island breeze, tropical fish, sea stars, and even more. At The Perry Hotel, we've got so much to do and so much to see. Our onsite concierge is happy to help you plan any of the exciting activities below. Send us an email or give us a call to craft your perfect stay.
Concierge Hours: 8am-8pm | 7 days a week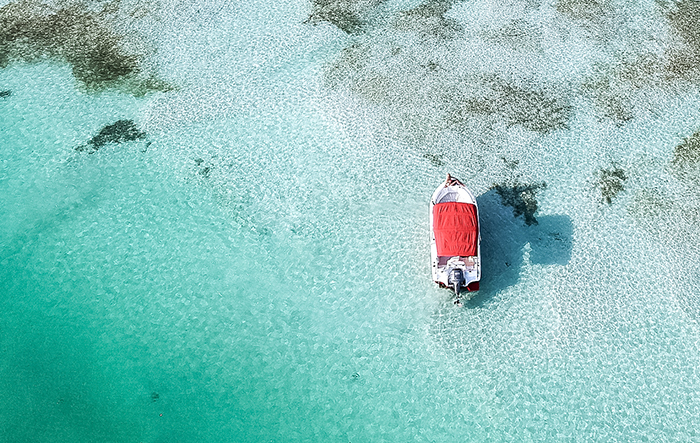 Sandbar Hopping
Depart from our very own Stock Island Marina and head for the pristine sandbars of the Florida Keys for true 'locals' experience. Our experienced captains will take you to the crystal clear waters for a fully customized trip filled with dolphin watching, snorkeling, sightseeing, and more.
See Concierge.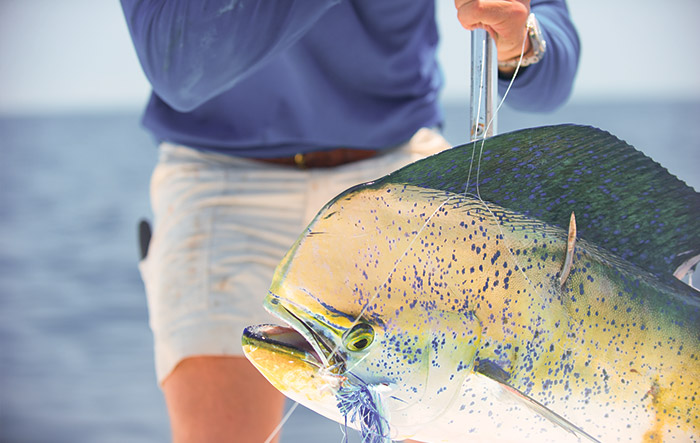 Fishing
Your stay at the Perry is anything but ordinary, so why should your vacation activities be any different? Our experienced partners at the Stock Island Marina are the perfect choice for private charters or group fishing adventures.
See Concierge.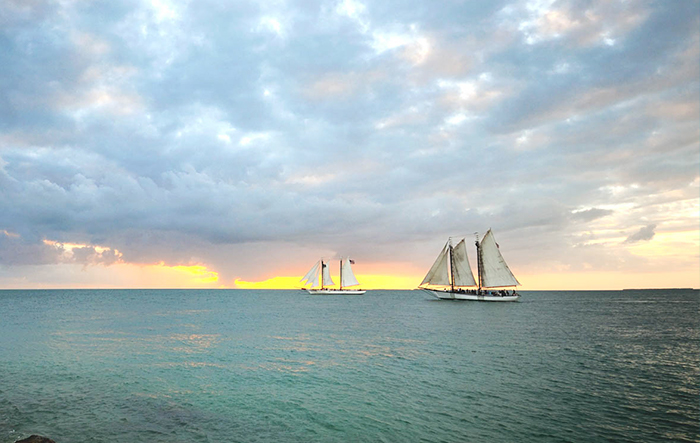 Sailing
Embrace the tranquility of the water and the dawn of a new day with a sunrise sail, or close the night on a romantic sunset voyage. With our dockside location at the Stock Island Marina, you'll head out to sea alongside local fishermen and shrimp boats.
See Concierge.
Contact Concierge