Events
Mark Your Calendar
From fishing strolls and harbor walks to bustling parties and live music, The Perry Hotel offers eclectic opportunities for mingling, celebrating, and simply enjoying life. Get out there and explore the many events happening right here.
CINEMA SUNDAYS
Once a Month
Co-presented by the Key West Film Festival and in partnership with Visualize Entertainment, the "Cinema Sunday" series will occur monthly at the Lawn of the Perry Hotel. Free outdoor movie showing and popcorn! To kick off the year we are showing "La La Land" on January 24th. On February 21st, we are showing "If Beale Street Could Talk" in celebration of Black History Month. Honoring International Women's Day, we will be showing "9 to 5: The story of a movement" on March 7th. Each film will have an accompanying interview from the production team or cast in order to provide a connection to the film for our audience. Cinema Sunday showings will begin at 7:00PM.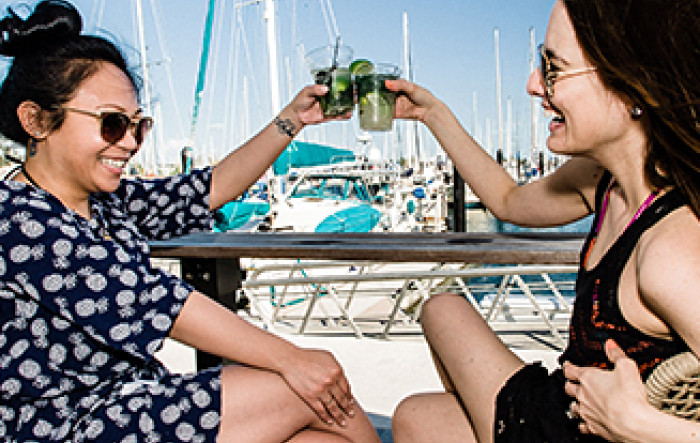 Design Your Own Event
Looking to host your own fantastic gathering at The Perry? Whether you're interested in hosting a professional business meeting or a lively wedding party, allow us to help you in planning something memorable.
Start Planning