Events
Mark Your Calendar
From fishing strolls and harbor walks to bustling parties and live music, The Perry Hotel offers eclectic opportunities for mingling, celebrating, and simply enjoying life. Get out there and explore the many events happening right here.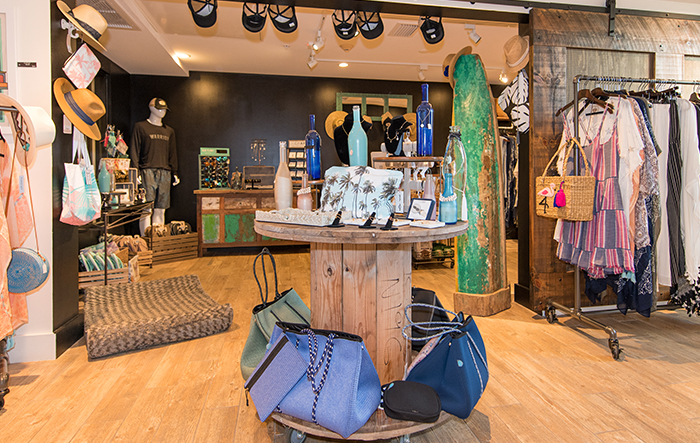 Sip and Shop at Green Pineapple
March 15 | 5:30–8pm
Join us at the Green Pineapple for our very first trunk show, featuring complimentary champagne, live music, and incredible merchandise from a variety of local vendors, such as Karen Moore Jewelry and Inky Fingers Gift Card Makers.
Design Your Own Event
Looking to host your own fantastic gathering at The Perry? Whether you're interested in hosting a professional business meeting or a lively wedding party, allow us to help you in planning something memorable.
Start Planning