Events
Mark Your Calendar
From fishing strolls and harbor walks to bustling parties and live music, The Perry Hotel offers eclectic opportunities for mingling, celebrating, and simply enjoying life. Get out there and explore the many events happening right here.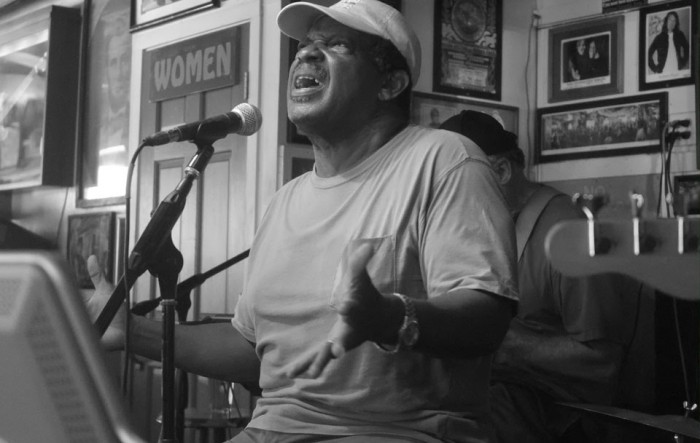 LIVE FROM THE LAWN: ROBERT ALBURY
Friday, March 12th
Key West Local, Robert Albury, brings soul to The Perry Hotel for an encore performance of the Event Lawn. With the COVID-19 virus making such an impact on our local musicians, we are thrilled to have Robert Albury at The Perry Hotel for an evening of exciting soul live music and entertainment and support a Key West artist.
LIVE FROM THE LAWN
An intimate outdoor concert series at The Perry Hotel and Stock Island Marina Village, "Live from the Lawn" will highlight a range of local and national artists. Tickets are $20 for a space to accommodate up to 4 guests. Click here for tickets.
CINEMA SUNDAYS
Once a Month
Co-presented by the Key West Film Festival and in partnership with Visualize Entertainment, the "Cinema Sunday" series will occur monthly at the Lawn of the Perry Hotel. Free outdoor movie showing and popcorn! To kick off the year we are showing "La La Land" on January 24th. On February 21st, we are showing "If Beale Street Could Talk" in celebration of Black History Month. Honoring International Women's Day, we will be showing "9 to 5: The story of a movement" on March 7th. Each film will have an accompanying interview from the production team or cast in order to provide a connection to the film for our audience. Cinema Sunday showings will begin at 7:00PM.
GREEN PINEAPPLE ARTIST SHOWCASE
Friday, March 19th | 5:30pm–7:30pm
Join us for a special Green Pineapple Spring Artist Showcase in the lobby of the beautiful Perry Hotel! Shop local artist curations while supporting the community at our one-of-a-kind destination. Arrive early and enjoy free parking, back-to-back weekend happy hours at The Salty Oyster and The Barrel House, and your favorite American Coastal Comfort Food at Matt's Stock Island Kitchen & Bar.
KEY WEST MARLIN TOURNAMENT
July 21-24, 2021
Save the date! The 39th Annual Key West Marlin Tournament is scheduled for July 21 - July 24, 2021, for the third year in a row at Stock Island Marina Village. The 2021 tournament is limited to the first 75 boats that register, and offers $50,000 in guaranteed cash prizes, so sign up early to secure your spot!

Reserve your slip right here at the Stock Island Marina, the home base of the tournament, along with special room rates at The Perry Hotel and 10% off fuel for all participants!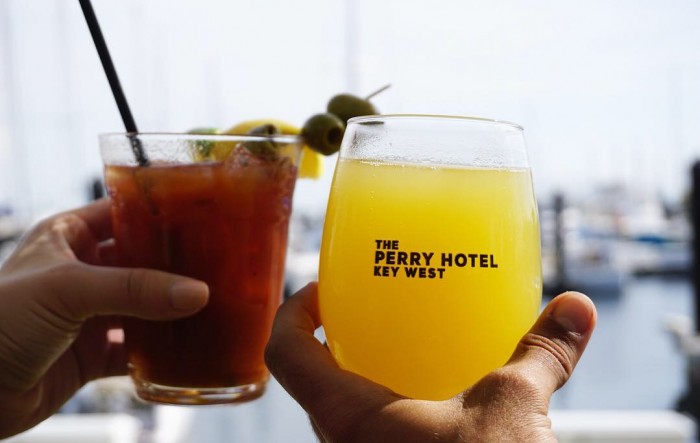 SUNDAY BRUNCH AT MATT'S
Every Sunday | 8am-2pm
Sundays are fun days with brunch at Matt's Stock Island Kitchen & Bar! Enjoy unlimited small plates including weekly Chef's Choice specialty items, plus bottomless mimosas and bloody marys every Sunday from 8am to 2pm for only $55/person. Free parking, dockside views, and decadent American coastal comfort food is coming your way!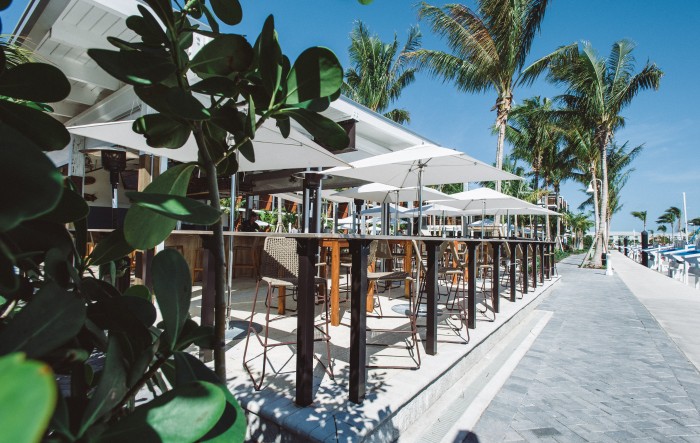 SALTY OYSTER BAR
HAPPY HOUR
Daily 4-6PM
Everyday from 4pm to 6pm, Salty Oyster Bar is serving up a legendary happy hour, with 50% off straight pour well cocktails, house wine, and drafts. Plus, $10 daily food specials! Follow up your 1st happy hour every weekend with a 2nd, just across the pool at The Barrel House from 5-7pm with live music every Friday & Saturday from 6-9pm.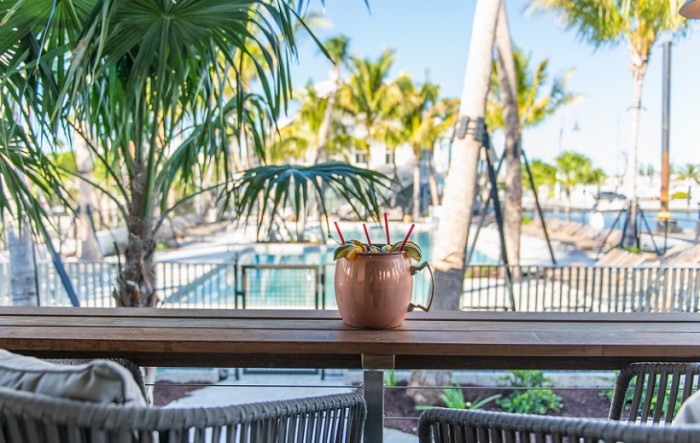 THE BARREL HOUSE
HAPPY HOUR
Every Friday - Sunday | 5-7pm
Weekend back-to-back happy hours are BACK! Start at our sister restaurant, The Salty Oyster from 4-6pm, then join us at The Barrel House for 50% off straight pour well cocktails, house wine, and drafts. Plus, $10 daily food specials from 5-6pm! Enjoy live music every Friday & Saturday night starting at 6pm, then relax dockside, take in the views, enjoy free parking, hammock gardens, event lawn, and more!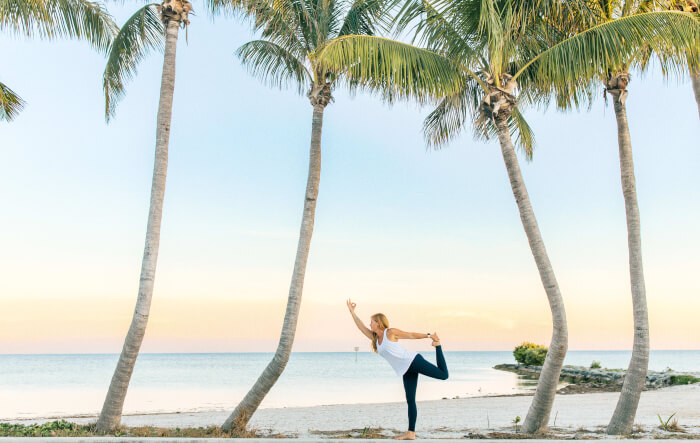 WEEKLY YOGA ON THE EVENT LAWN
EVERY SUNDAY | 9AM
Embrace full relaxation and mindfulness with our weekly vinyasa yoga class hosted by Salute to the Sol Yoga. Classes are held on the spacious new event lawn every Sunday at 9am for $20/person (packages also available). Enjoy plenty of room to social distance, the benefits of the outdoors, and stick around for a delicious Sunday Brunch at Matt's!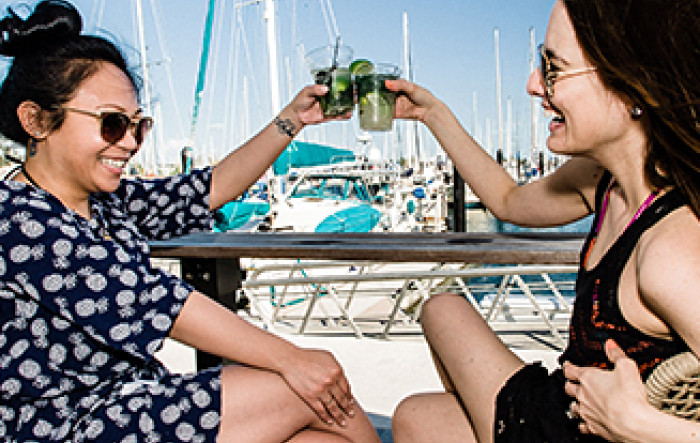 Design Your Own Event
Looking to host your own fantastic gathering at The Perry? Whether you're interested in hosting a professional business meeting or a lively wedding party, allow us to help you in planning something memorable.
Start Planning