Events
Mark Your Calendar
From fishing strolls and harbor walks to bustling parties and live music, The Perry Hotel offers eclectic opportunities for mingling, celebrating, and simply enjoying life. Get out there and explore the many events happening right here.
MOUNT GAY RUM COCKTAIL COMPETITION
Monday, August 19 | 6-8pm
Head to Matt's Stock Island Kitchen & Bar to cheer on your favorite mixologists from Matt's, Salty Oyster, and various Key West bars, as they compete head-to-head in an unforgettable "Battle of the Bartenders" with live coverage by Pirate Radio and Key West's infamous Landon Bradbary. The top four cocktails will move on and be featured at our September 9th fundraiser, a Toast to Anthony Bourdain, creating awareness for suicide prevention.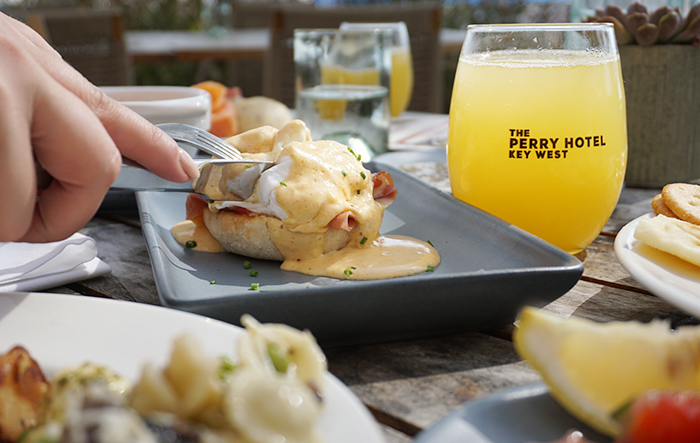 BREWFEST EVENT: SUNDAY HANGOVER BRUNCH
Sunday, September 1st, 10:30am - 2pm
Keep the Brewfest party going at Matt's Stock Island Kitchen & Bar's massive (and local favorite) Sunday Hangover Brunch! Enjoy raw bar, 3 buffets, unlimited small plates, and unlimited bloody mary's and mimosas. Reservations recommended! Reserve now
Adults | $55
Children | $20
TOAST TO ANTHONY BOURDAIN
Monday, September 9 | 7-10pm
Join us in celebrating the life of the great Anthony Bourdain and create awareness during Suicide Prevention Awareness Month. Sponsored by Mount Gay Rum with the support of with Mission 22, Fishbusterz, Pirate Radio, and Cusanos, we'll be serving complimentary food (you read that right!) - including a ceviche bar, pig roast, and more. The four winning cocktails from our "Battle of the Bartenders" competition on August 19th will be available for purchase with winner taking all. Enjoy great food, live music, silent auction, and more, to benefit Westcare Guidance/Care Center (GCC) Inc., a local nonprofit focused on suicide prevention.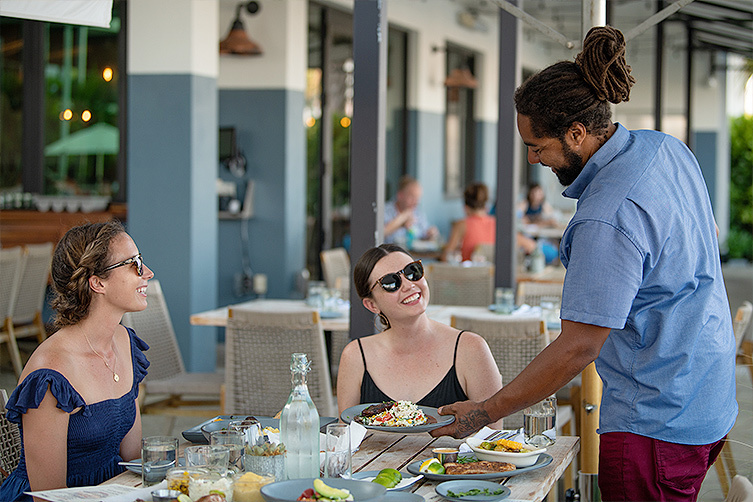 LOCALS APPRECIATION MONTH (X2)
August & September
This August & September, we celebrate the locals! As a token of our appreciation to our One Human Family for your continued support, when you buy one dinner entrée, you'll get one free at Matt's Stock Island Kitchen & Bar. Plus, add a growler of our new signature beers for only $15!
*Must show valid Monroe County ID.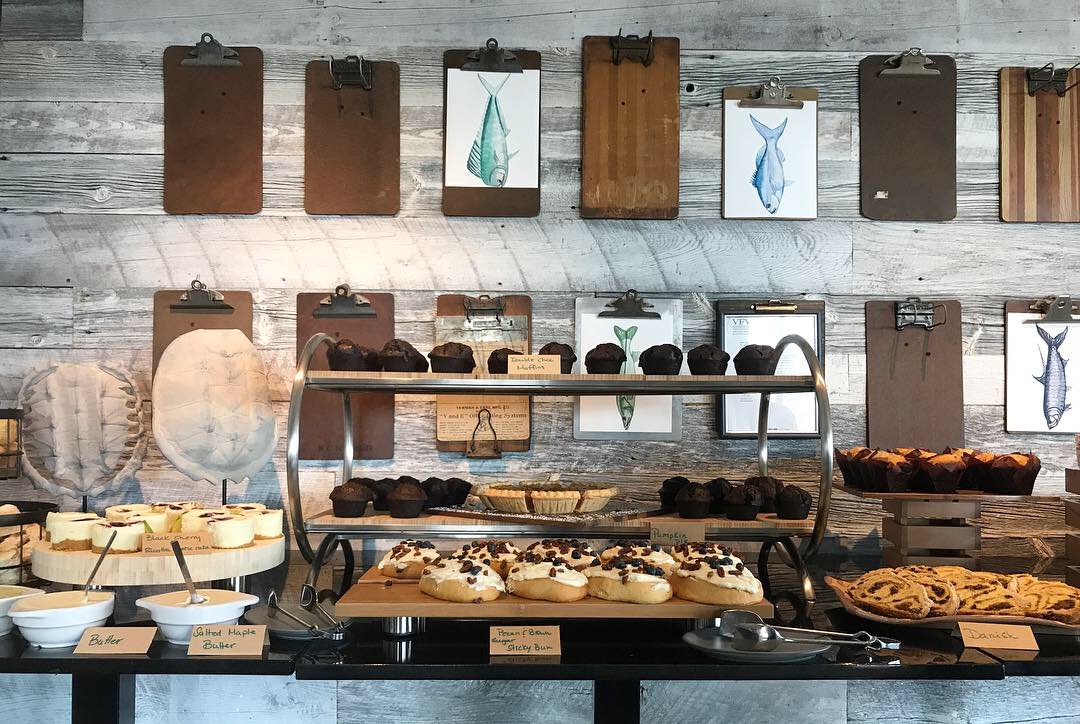 SUNDAY BRUNCH AT MATT'S
Every Sunday
Sundays are fun days with brunch at Matt's Stock Island Kitchen & Bar. Enjoy three buffets and unlimited small plates, as well as unlimited bloody marys and mimosas, every Sunday from 10:30am to 2pm. Make your reservation today!
Adults | $55
Children | $20
FAMILY FRIED CHICKEN NIGHT
EVERY WEDNESDAY
Every Wednesday, Matt's Stock Island Kitchen & Bar presents a Family Fried Chicken Night with all the fixings. For just $15 per person, you and your family can indulge in cornbread mash, citrus coleslaw, roasted corn on the cob, and—of course—plenty of fried chicken!
LIVE MUSIC AT MATT'S
Friday & Saturday from 6-8pm, Sunday 10:30am-2pm
Enjoy live music dockside at the Matt's Stock Island Kitchen & Bar every Friday and Saturday from 6pm to 8pm, and our weekly Sunday Brunch from 10:30am-2pm, from our talented local musicians including:
Drew Gunning
Tim Hollohan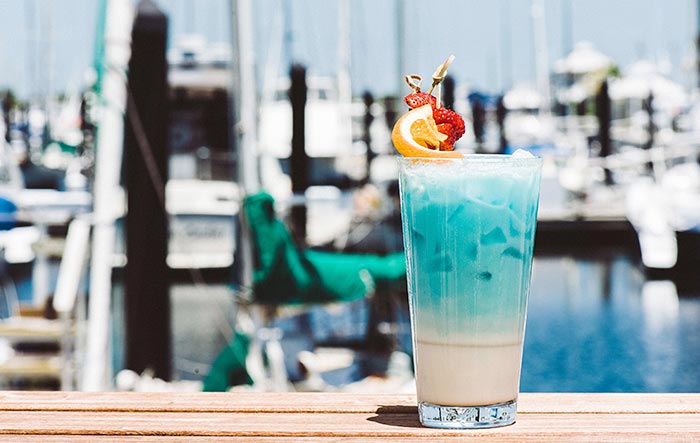 Salty Oyster Bar's
Daily Happy Hour
Daily 4-6PM
Everyday from 4pm to 6pm, Salty Oyster Bar is serving up a legendary happy hour, including 50% off select food and premium beverages. And don't forget about live music every Friday & Saturday at Matt's, just across the pool!
MATT'S BAR DAILY HAPPY HOUR
Daily 6-8pm
Enjoy $3 oysters and specialty beer, 50% off signature wine, $5 select cocktails, and even $5 tasty tapas at Matt's Stock Island Kitchen & Bar during the 6pm to 8pm happy hour. Eat, drink and be merry with us every day of the week.
Design Your Own Event
Looking to host your own fantastic gathering at The Perry? Whether you're interested in hosting a professional business meeting or a lively wedding party, allow us to help you in planning something memorable.
Start Planning