Events
Mark Your Calendar
From fishing strolls and harbor walks to bustling parties and live music, The Perry Hotel offers eclectic opportunities for mingling, celebrating, and simply enjoying life. Get out there and explore the many events happening right here.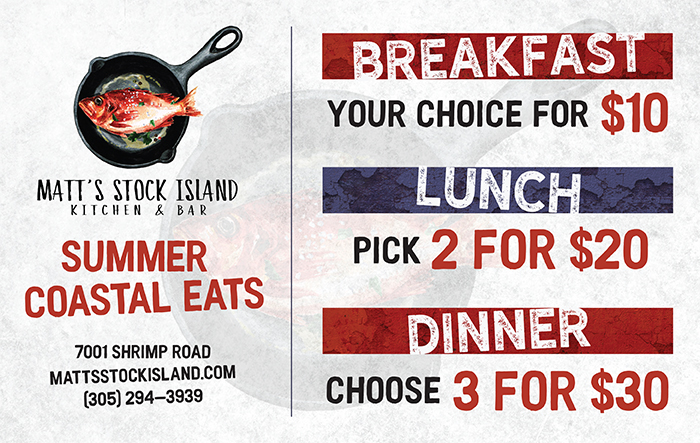 Summer Coastal Eats
Introducing Our Summer Menu
Hook, line, and sink your teeth into our fresh summertime flavors. Matt's Stock Island Kitchen & Bar is offering great deals on our Summer Coastal Eats, with $10 breakfast options, $20 appetizer and lunch combos, and $30 dinners featuring an appetizer, an entree, and dessert.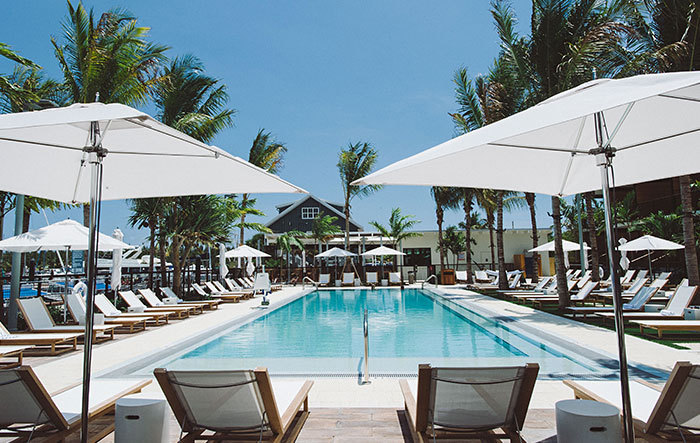 4th of July Pool Party
4th of July
Celebrate Independence Day at The Perry Hotel's waterfront pool from 2–8pm, with exciting games, live music, and food and drink specials from Salty Oyster Dockside Bar & Grill and Matt's Stock Island Kitchen & Bar.
Live Music at Salty Oyster
Every weekday 6-8pm
Enjoy live music poolside at the Salty Oyster every week day from 6pm to 8pm.
Drew Gunning: Tuesdays and Wednesdays
Kari Daley: Thursdays
Tim Hollohan: Mondays and Fridays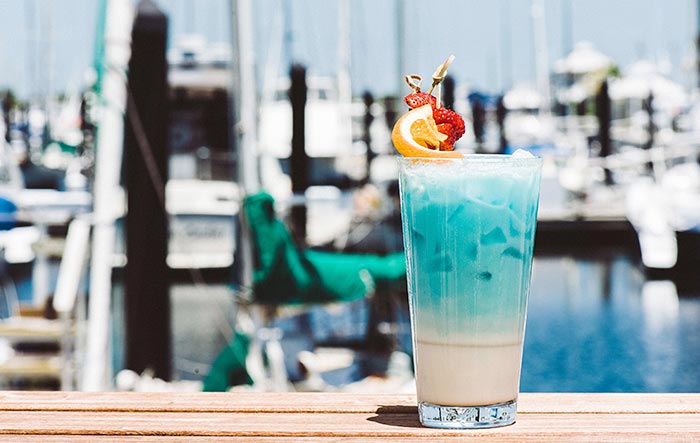 Salty Oyster Bar's
Daily Happy Hour
Daily 4-6PM
Everyday from 4pm to 6pm, Salty Oyster Bar is serving up a legendary happy hour, including 50% off all food and premium beverages. And don't forget about our live music every Monday-Friday.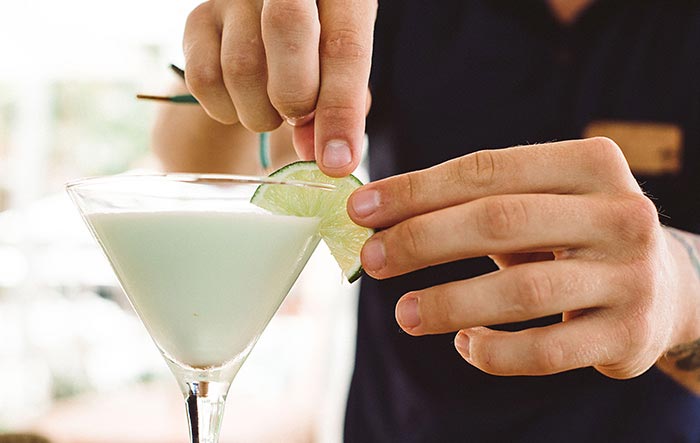 Matt's Bar
Daily Happy Hour
Daily 6-8pm
Enjoy daily specials on beer, wine, cocktails, and tasty even tasty tapas at Matt's Stock Island Kitchen & Bar during the 6pm to 8pm happy hour. Eat, drink and be merry with us every day of the week.
Design Your Own Event
Looking to host your own fantastic gathering at The Perry? Whether you're interested in hosting a professional business meeting or a lively wedding party, allow us to help you in planning something memorable.
Start Planning