Events
Mark Your Calendar
From fishing strolls and harbor walks to bustling parties and live music, The Perry Hotel offers eclectic opportunities for mingling, celebrating, and simply enjoying life. Get out there and explore the many events happening right here.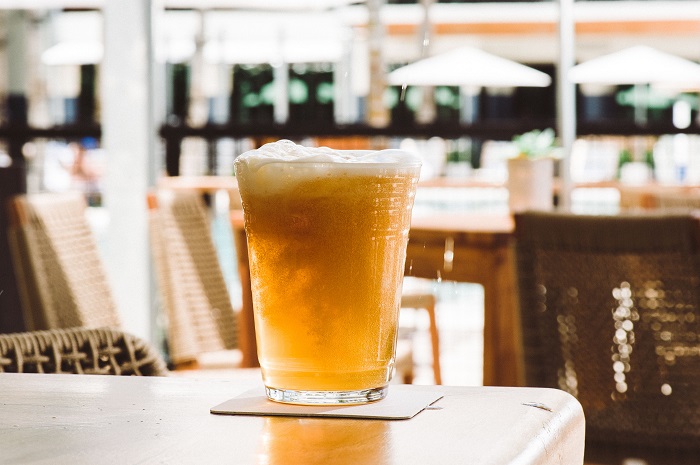 Bubbles & Bids
Saturday, August 18
Join us at Salty Oyster from 6–8pm for a silent auction, featuring gift baskets, gift certificates, vacations, and more! All proceeds from the silent auction and a percentage of every South Beach IPA purchased will be donated to The Domestic Abuse Shelter of the Florida Keys.
Shrimp Road Cleanup
Saturday, August 25
The Perry Hotel, Stock Island Marina, Monroe County Sheriff's Office and the Noon Rotary Club of Key West invite you to join us in showing our community some love for our quarterly Shrimp Road Mangroves Clean Up from 8:00am to 10:00am.
Perry Pup Wash
Sunday, August 26th
This National Dog Day, we're celebrating with our very own Perry Pup Wash. Come pamper your precious pooch and enjoy a day of good, clean fun next to Salty Oyster and The Perry's dog parks, featuring dog washes with soap provided by Key West Aloe, a Florida Keys SPCA meet and greet, Yappy Hour at Salty Oyster, and more! Proceeds go to PAWS Chicago and HOB Middle School.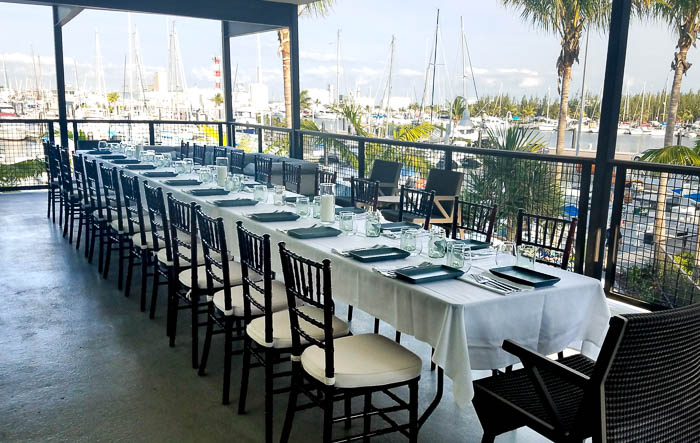 Brewfest Event: Barrel of Monks Beer Dinner
Thursday, August 30th
Don't miss Matt's Stock Island Kitchen & Bar's Barrel of Monks Beer Dinner in the Grand Suite on Thursday, August 30th as part of Key West Brewfest. Call 786-862-6640 to reserve your seat today! Seating is limited to 30 tickets.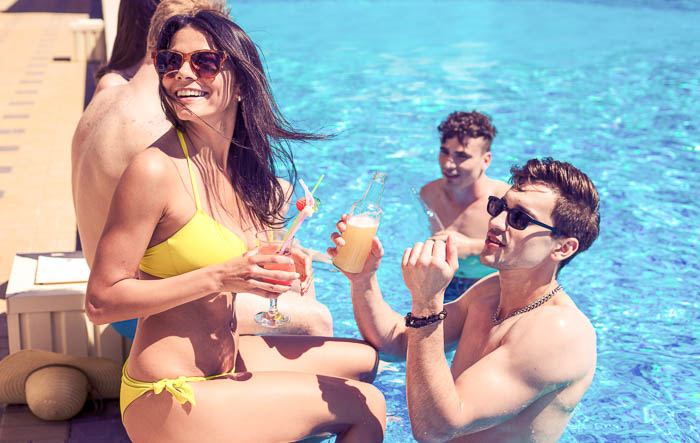 Brewfest Event: Hangover Brunch and Pool Party
Sunday, September 2nd
Keep the Brewfest party going at our Hangover Brunch and Pool Party! Call 305-294-3939 to reserve your table for brunch at Matt's Stock Island Kitchen & Bar, then head over to our waterfront pool party for live music, pool floats, beer games and more. Pool party is open to the public!
FANTASY FEST EVENT: RINGMASTER'S POOL PARTY
MONDAY, OCTOBER 22ND
Step right up to The Perry Hotel's Ringmaster's Pool Party, featuring carnival games, strongman photo ops, circus-themed food and drinks, music by local favorite Patrick & The Swayzees, and more. Join this one-of-a-kind spectacular for only $10 per person, and leave with an unforgettable Fantasy Fest experience. (No charge for hotel guests)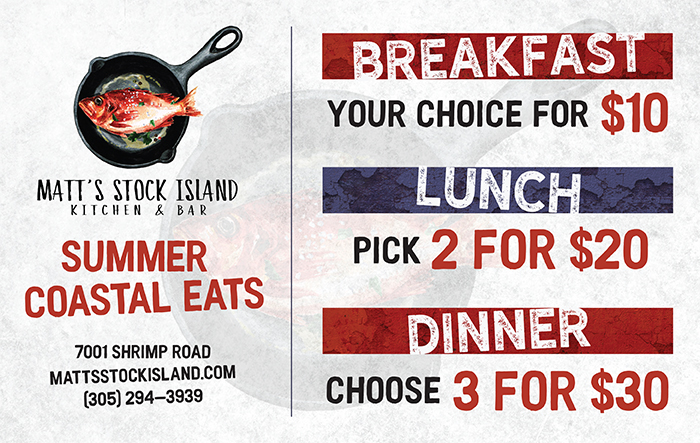 Summer Coastal Eats
Daily Summer Menu
Hook, line, and sink your teeth into our fresh summertime flavors. Matt's Stock Island Kitchen & Bar is offering great deals on our Summer Coastal Eats, with $10 breakfast options, $20 appetizer and lunch combos, and $30 dinners featuring an appetizer, an entree, and dessert.
FAMILY FRIED CHICKEN NIGHT
EVERY WEDNESDAY
Every Wednesday, Matt's Stock Island Kitchen & Bar presents a Family Fried Chicken Night with all the fixings. For just $15 per person, you and your family can indulge in cornbread mash, citrus coleslaw, roasted corn on the cob, and—of course—plenty of fried chicken!
Live Music at Salty Oyster
Every weekday 6-8pm
Enjoy live music poolside at the Salty Oyster every week day from 6pm to 8pm.
Drew Gunning: Tuesdays and Wednesdays
Kari Daley: Thursdays
Tim Hollohan: Mondays and Fridays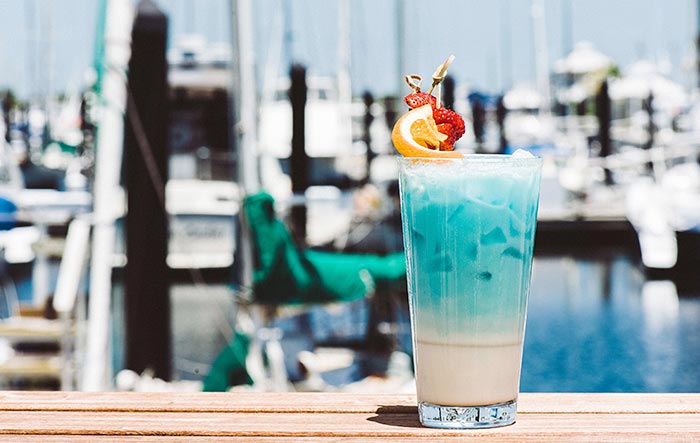 Salty Oyster Bar's
Daily Happy Hour
Daily 4-6PM
Everyday from 4pm to 6pm, Salty Oyster Bar is serving up a legendary happy hour, including 50% off all food and premium beverages. And don't forget about our live music every Monday-Friday.
Matt's Bar
Daily Happy Hour
Daily 6-8pm
Enjoy daily specials on beer, wine, cocktails, and tasty even tasty tapas at Matt's Stock Island Kitchen & Bar during the 6pm to 8pm happy hour. Eat, drink and be merry with us every day of the week.
Design Your Own Event
Looking to host your own fantastic gathering at The Perry? Whether you're interested in hosting a professional business meeting or a lively wedding party, allow us to help you in planning something memorable.
Start Planning