Events
Mark Your Calendar
From fishing strolls and harbor walks to bustling parties and live music, The Perry Hotel offers eclectic opportunities for mingling, celebrating, and simply enjoying life. Get out there and explore the many events happening right here.
FANTASY FEST EVENT: RINGMASTER'S POOL PARTY
MONDAY, OCTOBER 22ND
Step right up to The Perry Hotel's Ringmaster's Pool Party, featuring carnival games, strongman photo ops, circus-themed food and drinks, music by local favorite Patrick & The Swayzees, and more. We are partnering with Florida Keys Healthy Start Coalition for this event and all proceeds from our carnival games will go to this non-profit organization. Join this one-of-a-kind spectacular for only $10 per person, and leave with an unforgettable Fantasy Fest experience. (No charge for hotel guests)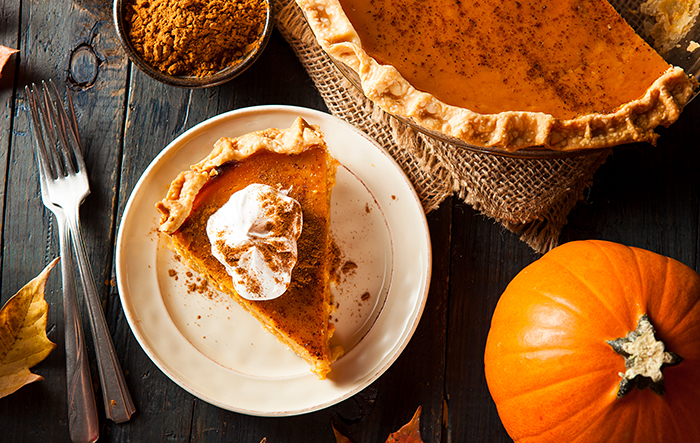 Thanksgiving at Matt's
Thursday, November 22nd | 2pm–9pm
This Thanksgiving, leave the stress of cooking behind and treat your family to something truly special at Matt's Stock Island Kitchen & Bar. We're serving a family-style feast of hickory-smoked turkey breast, roasted brussel sprouts, pumpkin pie, and more.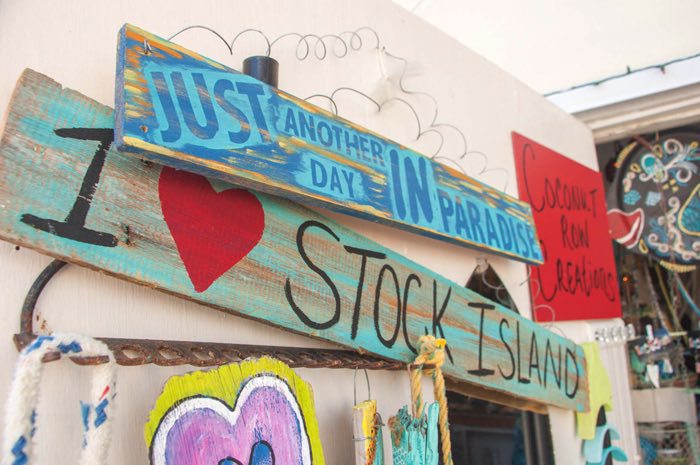 A Taste of Stock Island
Friday, December 7th | 4PM - 7PM
Get off the beaten path and eat your way across Stock Island in a matter of hours as part of the annual I Love Stock Island festival. Taste a selection of curated plates and beverages at the locals' favorite spots, and experience one of the Keys' hidden gems.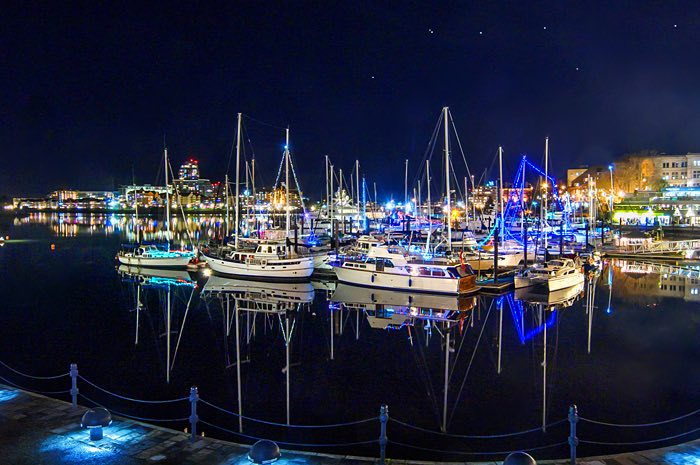 Stock Island Lighted Boat Parade
Friday, December 7th | 7PM
Kick off the holiday season and the start of the I Love Stock Island festival at the Stock Island Marina with a procession of lighted vessels in all sizes – kayaks, dinghies, fishing boats, sailing ships, private yachts and more! Get merry with plenty of free parking, food, drinks and easy viewing of the parade of watercrafts.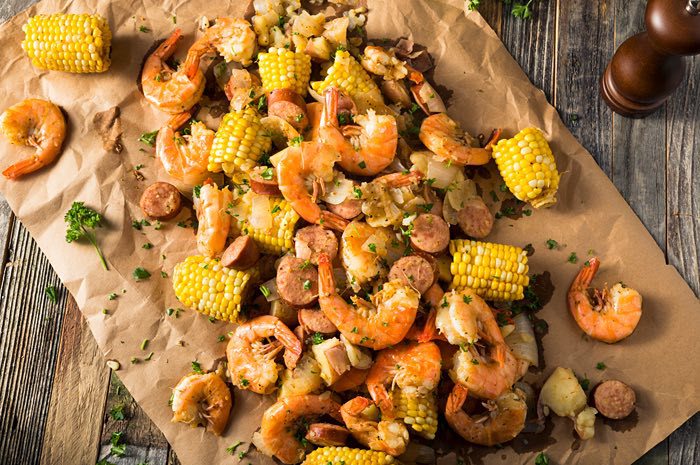 "Meet the Fleet" Shrimp Boil
Saturday, January 26th | 12PM - 2PM
Immerse yourself in Keys culture for the annual Key West Food & Wine Festival. Sample the finest fare the Florida Straits have to offer: There's enough Key West Pink Shrimp — and an array of wines to pair — for everyone to enjoy.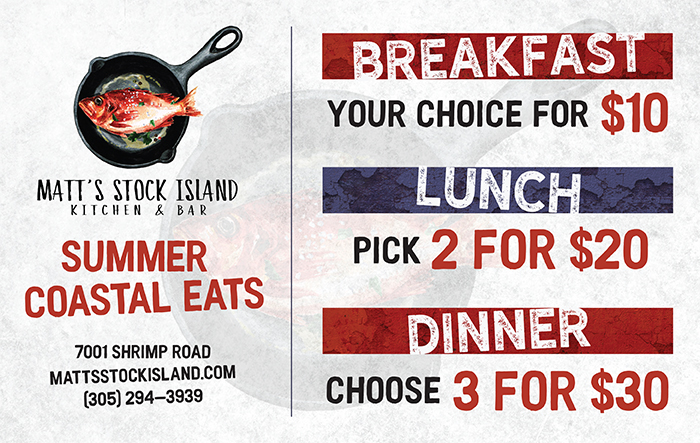 Summer Coastal Eats
Daily Summer Menu
Hook, line, and sink your teeth into our fresh summertime flavors. Matt's Stock Island Kitchen & Bar is offering great deals on our Summer Coastal Eats, with $10 breakfast options, $20 appetizer and lunch combos, and $30 dinners featuring an appetizer, an entree, and dessert.
FAMILY FRIED CHICKEN NIGHT
EVERY WEDNESDAY
Every Wednesday, Matt's Stock Island Kitchen & Bar presents a Family Fried Chicken Night with all the fixings. For just $15 per person, you and your family can indulge in cornbread mash, citrus coleslaw, roasted corn on the cob, and—of course—plenty of fried chicken!
Live Music at Matt's Stock Island Kitchen & Bar
Every Friday & Saturday from 6-8pm
Enjoy live music poolside at the Matt's Stock Island Kitchen & Bar every Friday & Saturday from 6pm to 8pm from our talented local musicians including:
Drew Gunning
Kari Daley
Tim Hollohan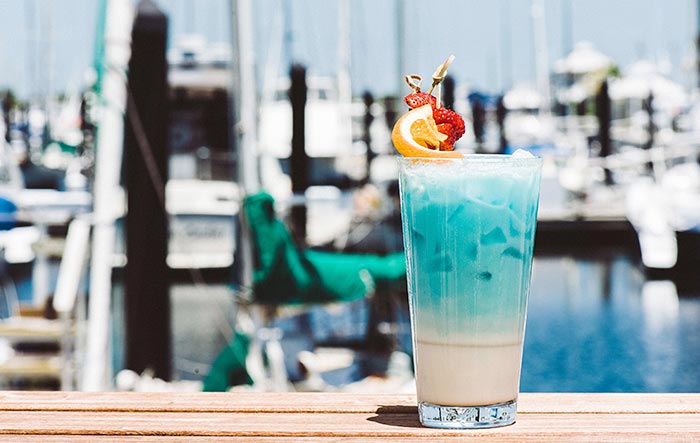 Salty Oyster Bar's
Daily Happy Hour
Daily 4-6PM
Everyday from 4pm to 6pm, Salty Oyster Bar is serving up a legendary happy hour, including 50% off all food and premium beverages. And don't forget about our live music every Friday & Saturday.
Matt's Bar
Daily Happy Hour
Daily 6-8pm
Enjoy daily specials on beer, wine, cocktails, and tasty even tasty tapas at Matt's Stock Island Kitchen & Bar during the 6pm to 8pm happy hour. Eat, drink and be merry with us every day of the week.
Design Your Own Event
Looking to host your own fantastic gathering at The Perry? Whether you're interested in hosting a professional business meeting or a lively wedding party, allow us to help you in planning something memorable.
Start Planning