Events
Mark Your Calendar
From fishing strolls and harbor walks to bustling parties and live music, The Perry Hotel offers eclectic opportunities for mingling, celebrating, and simply enjoying life. Get out there and explore the many events happening right here.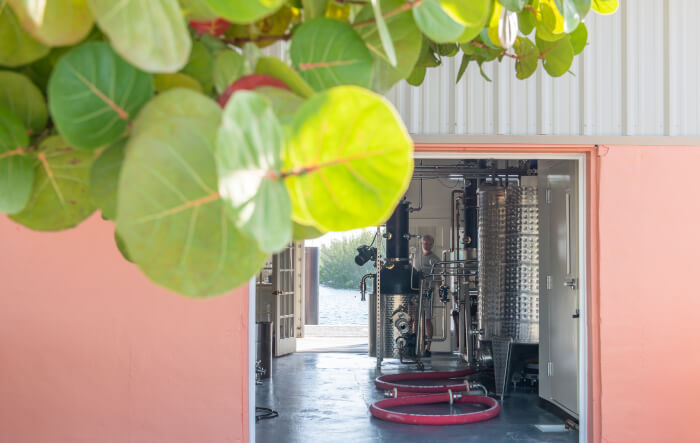 DISTILLERY TOURS & TASTINGS
EVERY THURSDAY - SATURDAY | 12PM-5PM
The new on-site Distillery is OPEN! Stop by every Thursday - Saturday from 12pm-5pm, and enjoy a tour with tastings at 12:30pm and 3pm. With Jeff Louchheim of Key West Distilling at its helm, this brand-new distillery offers an authentic private label Key West rum exclusive to our property—plus a variety of other award-winning, craft distilled spirits—made right here in beautiful Stock Island. Visit Thursday-Saturday's for an immersive bottling tour and take home the tastiest of souvenirs.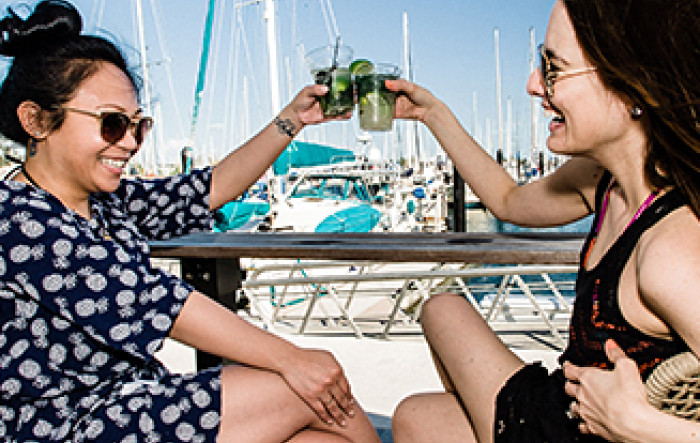 Design Your Own Event
Looking to host your own fantastic gathering at The Perry? Whether you're interested in hosting a professional business meeting or a lively wedding party, allow us to help you in planning something memorable.
Start Planning