Local Events
Mark Your Calendar
From fishing strolls and harbor walks to bustling parties and live music, The Perry Hotel offers eclectic opportunities for mingling, celebrating, and simply enjoying life. Get out there and explore the many events happening right here.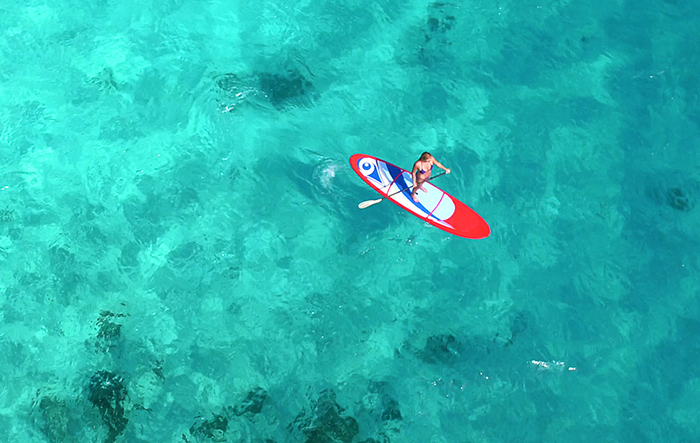 Spring
Ah, springtime! This time of renewal brings even more than a chance for a break. All season long, Key West offers a diverse and entertaining assortment of events.
view events
Spring
March
St. Patrick's Day | 3/17/2021
What better place to spend St. Patrick's Day than the city of good-hearted debauchery? Head to Key West for St. Patrick's Bar Stroll and even more good times.
---
April
Celebrate our eccentric community and the independence of the entire Florida Keys with ten days of races, parties, and fun at this annual event.
---
May
Memorial Day Weekend | 5/31/2021
From ghost tours to boat excursions, Key West offers an ideal environment for entertaining every member of the family during Memorial Day Weekend.
Conch Republic
No matter the season, there's always an assortment of exciting festivities going on in the Conch Republic. Check out our current Key West events and start planning your getaway today.