Local Events
Mark Your Calendar
From fishing strolls and harbor walks to bustling parties and live music, The Perry Hotel offers eclectic opportunities for mingling, celebrating, and simply enjoying life. Get out there and explore the many events happening right here.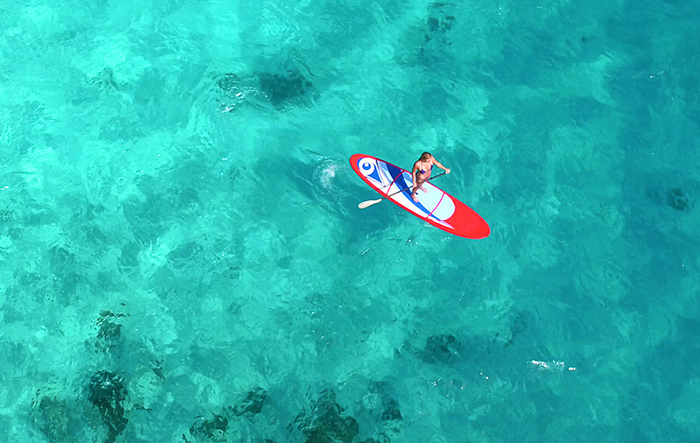 Spring
Ah, springtime! This time of renewal brings even more than a chance for a break. All season long, Key West offers a diverse and entertaining assortment of events.
view events
Spring
March
Experience Stock Island's unique art scene and creative culture at the Stock Island Art Walk at their annual Spring Art Walk, where you can tour all of the art studios from 11am - 4pm on January 12th, February 9th, and March 9th.
St. Patrick's Day | 3/17/2019
What better place to spend St. Patrick's Day than the city of good-hearted debauchery? Head to Key West for St. Patrick's Bar Stroll and even more good times.
As an official "Conch Sponsor," The Perry Hotel Key West makes the perfect home base for this one-of-a-kind air show.
*The Perry Hotel Key West is a "Conch Sponsor" for the NAS Key West Spectacular Air Show
---
April
All ages are welcome to this event in which attendees can explore conservation and environmental exhibits, meet live animals, all while raising money for coral reef research and restoration.
---
Don't miss this annual event that celebrates the variety of cuisines that Key West has to offer. Extra bonus: The Perry's very own Matt's Stock Island Kitchen and Bar will have a booth where you can sample some of our favorite selections!
---
Celebrate our eccentric community and the independence of the entire Florida Keys with ten days of races, parties, and fun at this annual event.
---
May
The Key West Songwriters Festival, the largest festival of its kind, is celebrating its 24th year. The festival takes place over five days and nights where attendees get to witness the stories and performances from the artists first-hand. The Perry is one of the official venues for the event and will be hosting on May 10th from 3-5!
3:00pm - Johnny Dibb, John Gurney
4:00pm - Barrett Baber, Blue Foley, Larry Fleet
Memorial Day Weekend | 5/27/2019
From ghost tours to boat excursions, Key West offers an ideal environment for entertaining every member of the family during Memorial Day Weekend.