Blog
The Perry Press
Discover everything you need to know about visiting The Perry Hotel, Stock Island, and Key West in our Staff Picks blog, featuring the very best of local attractions and events.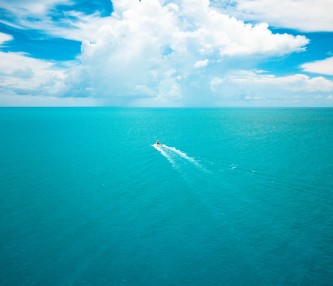 Happy Sunshine Holidays In Key West
Holidays are the perfect excuse to spend time with the people you love—and Key West by nature is festive, convenient, and oh-so-relaxing! Our year-round sunshine, plethora of fun watersports, and laid-back vibe make us the perfect location for every holiday. Veterans Day, Thanksgiving, Christmas, New Year's, and Valentine's Day are all coming up. We know, it's hard to imagine that it's the best time of the year again, but it is! There is no time like the present to start planning for the upcoming holidays, and The Perry has everything you need for an unforgettable getaway in paradise...
Round up the troops and explore our beautiful coastline and surrounding waters in a private fishing tour, sailing trip, or underwater snorkeling or diving adventure. The options are as endless as you are creative, so visit our website today to start planning your next tropical holiday in the Florida Keys. It's our pleasure to show you the best of Key West. For a full list of experiences, visit us here.
With eleven customizable waterfront venues for all groups and sizes and our incredible list of amenities—spending the holidays at The Perry could become a family tradition. Host an intimate dinner in our bright and airy Sunset Lounge or spread the holiday cheer with an indoor-outdoor event on our Grand Suite Balcony. From petite brunches at Matt's Stock Island to fully-catered events on our Event Lawn, there is a unique space to match your unique event— all while keeping your family, friends, and guests safe and socially distanced. Learn more about our venue spaces here.
Read More