Black Friday Savings
:
:
:
Save 20% + waived resort fee
Your Slice of Florida Paradise!
Somewhere between the charm of Old Town and the excitement of downtown Key West, The Perry invites you to slip into a resort experience like no other. 
Indulge in a day spent lounging poolside, venture out on a visit to the third largest coral reef in the world, or explore Stock Island like the locals do—you can't go wrong when you're at The Perry Hotel.
Daily Shuttle Schedule
Hotel Lobby
9AM
10AM
11AM
12PM
1PM
2PM
3PM
4PM
5PM
6PM
7PM
8PM
9PM
Higgs Beach
9:15AM
10:15AM
11:15AM
12:15PM
1:15PM
2:15PM
3:15PM
4:15PM
5:15PM
6:15PM
7:15PM
A&B Lobster
9:30AM
10:30AM
11:30AM
12:30PM
1:30PM
2:30PM
3:30PM
4:30PM
5:30PM
6:30PM
7:30PM
8:30PM
9:30PM
Hotel & Marina Info
Wi-Fi Log In
Email address
Arcimoto Key West
9:00 am - 6:00 pm
Pools
Perry Pool 8:00am - 9:00pm
Village Pool 9:00am - 9:00pm
Fitness Center
Open 24 hours | Requires room key access
Located on the 2nd floor of the Perry Hotel
Housekeeping
Available ONLY by request. To request service, dial x0, display the door hanger, or visit the front desk.
Laundry
$2.50 per cycle. Card can be loaded via wall mounted machines in either North Pier or Coconut Row Laundry Facility. See Amenity Access Card for details.
Distillery
Thur-Sat, 12:00pm - 5:00pm, Tours 12:30pm & 3:00pm
World Class Amenities
Arcimoto Key West
Explore Stock Island in style on an Arcimoto all-electric FUV (Fun Utility Vehicle).
F45 Training Gym
HIIT full-body workouts including kettlebells, weights, and live or on-demand training sessions.
Fitness On The Lawn
Yoga on the lawn, every Sunday at 9AM.
Charter Boat Row
South Florida's best water activities: fishing, sandbar hopping, snorkeling & diving, and more.
Scooter & Bike Rentals
On Stock Island, everything you could need is just a bicycle or scooter ride away. Rent one of the bikes on property or rent a scooter and travel on your own for the day.
Dockside Delivery & Pick Up
South Florida's best water activities: fishing, sandbar hopping, snorkeling & diving, and more.
Artist Studios
Browse our waterfront artist studios with one of a kind creations.
Two Waterfront Pools
Take a dip at the Perry or the Village pool, both at the water's edge.
Dog Parks
Two parks, for dogs large and small.
The Green Pineapple
Eco-conscious beauty, wellness & style.
Plus
Clean & Private Bathhouses | Concierge Services | Cabana Rentals
Full Equipped Fitness Center | Modern & Convenient Laundry Facilities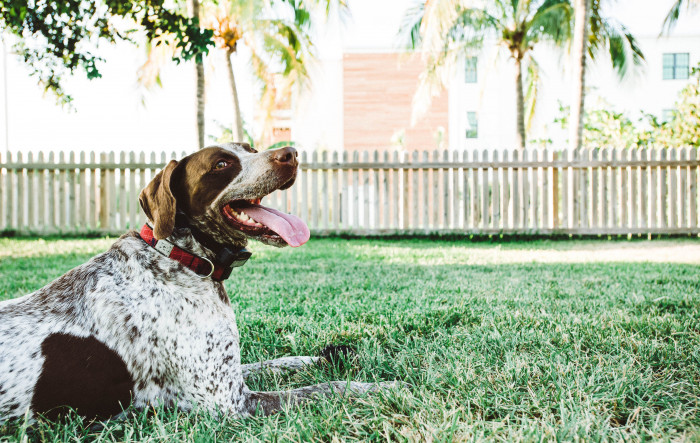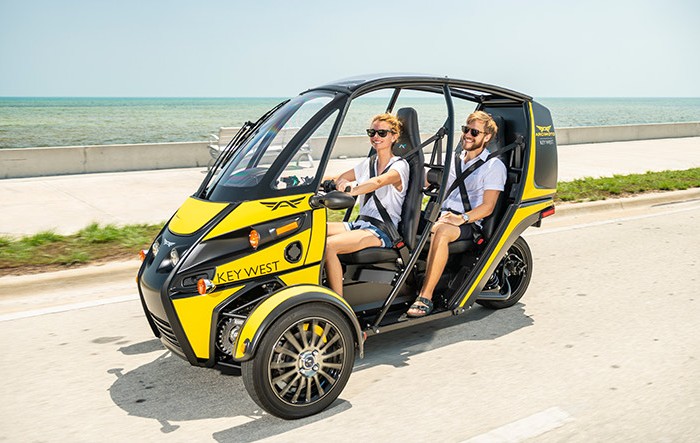 Dockside Drinks & Dining

Matt's Stock Island

Hours


Breakfast: Daily | 8am -11:30am
Sunday Brunch | 8am-1pm
Dinner: Daily | 6pm-9pm

*Reservations Required for Sunday Brunch & Dinner
**Brunch reservations have a 2 hour maximum

Specializing in American Coastal Comfort Food, Matt's Stock Island Kitchen & Bar serves up tried-and-true recipes straight to you—from swordfish skewers to fried yucca.
Happy Hour
Daily Happy Hour
4:00pm - 6:00pm
From 4-6 PM, enjoy 50% off draft beer, wine, straight pour well cocktails, and $10 food specials at Salty Oyster Dockside Bar & Grill.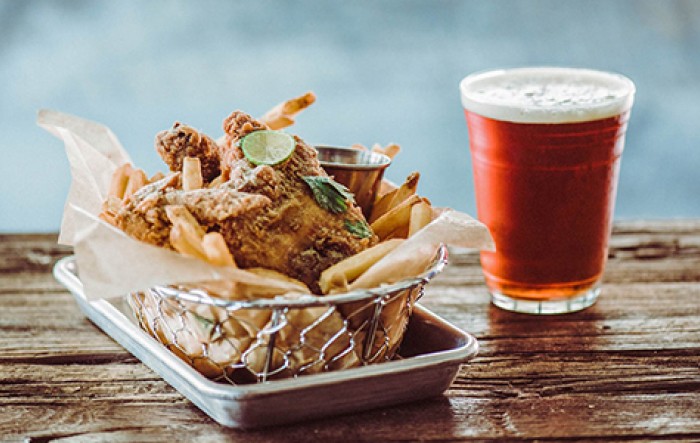 Wellness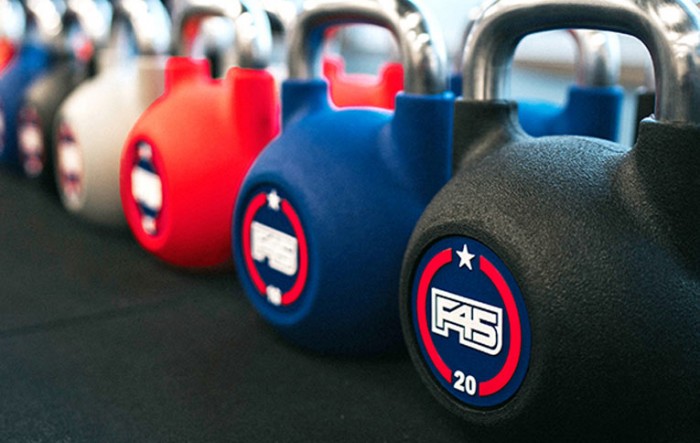 F45 Training
Guests at The Perry can take advantage of complimentary classes at an F45 studio right here in Stock Island Marina Village. Each personal exercise 'rig' features a bench, step-up, weights, kettlebells, pull-up bar, ropes, and full-screen TV to participate in a live or on-demand workout.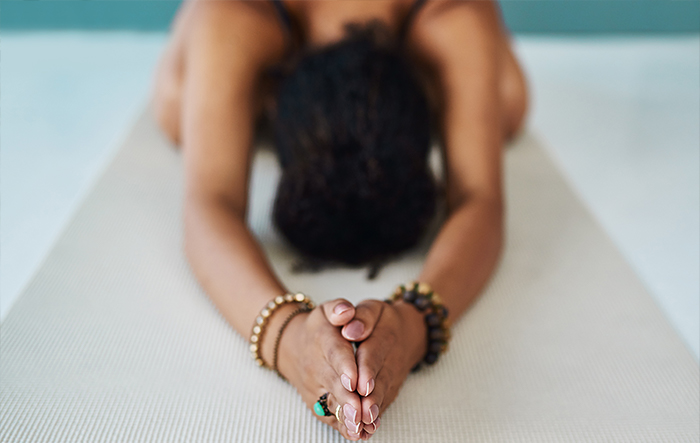 Yoga Classes
Join Rebecca Schwab-Talpas with Salute to the Sol every Sunday at 9 AM for a rejuvenating Vinyasa flow on the lawn that accommodates all skill levels, or tap into your moment of zen as the sun rises from the comfort of your room or private balcony using the Mind Body app. Yoga mats are available at the front desk.